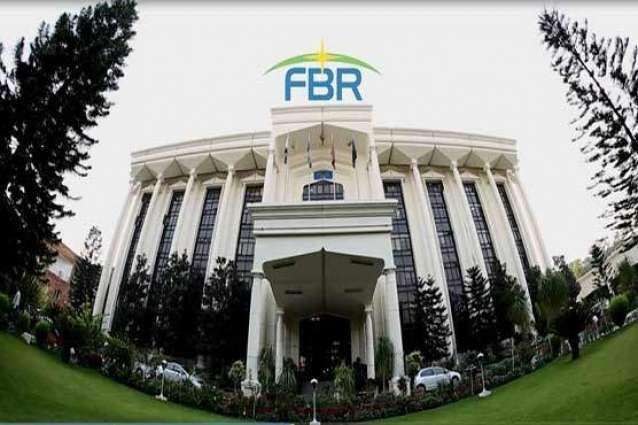 ISLAMABAD: The Federal Board of Revenue (FBR) has missed the revenue collection target for the first four months of the current fiscal year (July-October FY20) by Rs167 billion, as the collections for the said period clocked in at Rs1,280 billion, against the target of Rs1,447 billion.
In the month of October 2019, FBR managed to collect Rs320 billion, up 16pc on a yearly basis but Rs56 billion short of the target (Rs376 billion) set for the outgoing month.
The revenue board had collected Rs960 in the first quarter of FY20, against the IMF-determined target of Rs1.070 trillion.
As per the documents, total revenue collection in September was recorded at Rs373 billion as against Rs494 billion required to meet the first-quarter target. The revenue deficit in September was Rs50 billion as the initial target for September was Rs423 billion.
The FBR had provisionally collected Rs293 billion in August as against the target of Rs352 billion, reflecting a shortfall of Rs59 billion. In July, the FBR had faced a shortfall of around Rs10 billion.
According to FBR officials, the long Eid-ul-Azha holidays ion August had a negative impact on revenue collection.
In order to achieve the target set for this financial year, FBR needs to collect Rs5.5 trillion by June 2020.