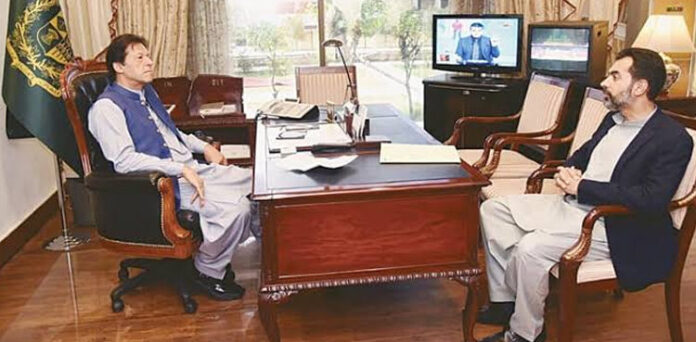 State Bank of Pakistan (SBP) Governor Dr Reza Baqir on Thursday apprised the prime minister on the financial strategies to control interest and inflation rates.
The SBP governor also informed the premier regarding the matters related to the central bank and financial affairs, whereas they both discussed the foreign reserves and stability of the local currency against the US dollar.
Meanwhile, in a separate meeting, Prime Minister Imran Khan stated that promotion of industry was among the top priorities of his government.
He was chairing a meeting in Islamabad on Thursday to review the steps taken for promotion of industry in the country, especially the tariff rates on imports, impact of the existing tariff on industry and exports and to further improve the tariff system.
The PM said that the government was committed to providing all-out facilities to the business community.
Welcoming the proposals regarding tariff system, Imran Khan said these measures will not only resolve the problems faced by the business community but would also provide traders conducive environment so that Pakistani products could compete in the region and enhance their share in the international market.