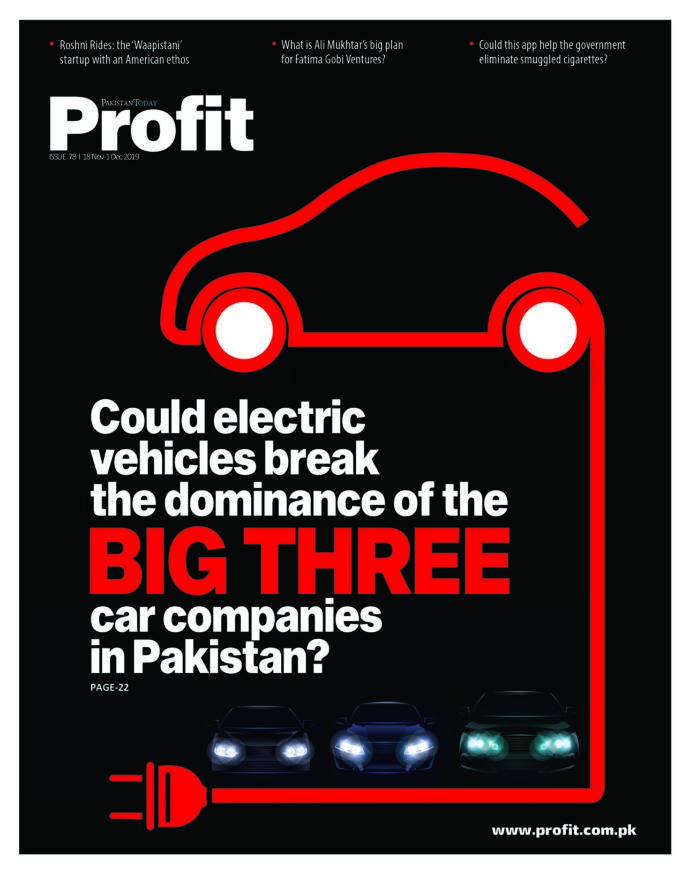 It is a sad thing when one so consumed by one's own propaganda and nonsense that one cannot get oneself to admit the truth. This is what is happening in the case of the current administration and its climate policy, where the government finds it much more convenient to blame India and even the supposed sins of past rulers for the acute crisis rather than admitting reality. Half of Punjab cannot breathe, and the government of Pakistan cannot be persuaded to acknowledge the truth, even in the face of coughing and wheezing children and the elderly. And that truth is that, while pollution across the border is certainly a factor, the bulk of the polluted air in the northern parts of the country is due to local causes.
A combination of factors, including the burning of stubble by farmers as well as the massive – and highly ill-advised – increase in coal-fired power production have contributed to the literal lack of breathing room in the most densely populated parts of the country. Lest anyone forget, we should remind everyone: Lahore and Faisalabad had much more breathable air in the autumn and winter prior to 2013. It is only after the obsession with Thar coalfields as some sort of "national asset" and the obsession with increasing power generation by any means necessary that the air became intolerable. What kind of national asset chokes children halfway to death?
But, unfortunately, the government finds these truths highly inconvenient to think about, because if it acknowledges that coal-fired power plants are a problem, it will have to come up with another solution to the nation's chronic energy shortage. And that might actually require, you know, thinking. Heaven forbid the government of Pakistan ever be forced to do such a thing.
This is not to suggest, of course, that all is lost. The government appears to have resisted lobbying from the powerful incumbent car manufacturer lobby to pass a bill in Parliament that will encourage the import and production of electric vehicles in Pakistan, the subject of our cover story this week. And off-grid solutions continue to gain market share in the power generation space in Pakistan, especially given the unreliability of the national electricity grid.
But some things are simply too big and too important for the government to ignore the problem and pretend all is well. We need the government to step up and act like an adult on climate change and environmental protection.