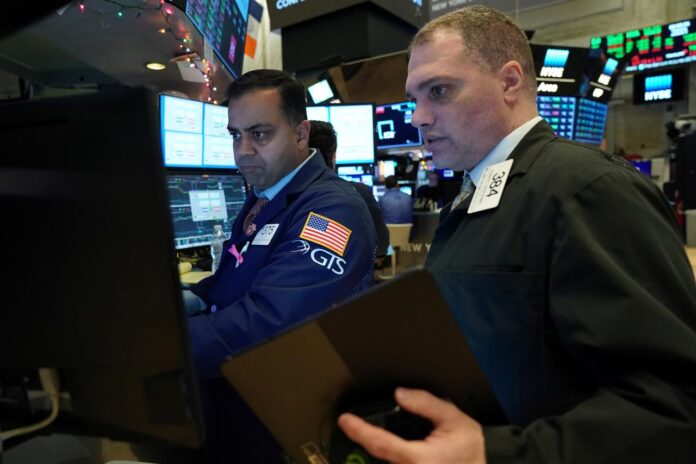 The S&P 500 and the Nasdaq hit record highs on Wednesday after President Donald Trump said there were no American casualties in the Iranian missile strikes and that Tehran appeared to be standing down, sparking a relief rally in markets.
"The fact that we have this great military and equipment, however, does not mean we have to use it," Trump said at a White House briefing later in the day.
"The de-escalation nature of the speech is really what the market is focused on," said Michael Antonelli, market strategist at Robert W. Baird in Milwaukee.
"It's Trump essentially saying that we're not going to retaliate to the missile attacks last night."
Trump's latest comments sent the S&P 500 and the Nasdaq to all-time highs, previously hit on the first trading day of 2020 on hopes of a US-China trade deal.
At 12:01 p.m. ET, the Dow Jones Industrial Average was up 204.40 points, or 0.72pc, at 28,788.08, the S&P 500 was up 22.02 points, or 0.68pc, at 3,259.20 and the Nasdaq Composite was up 64.35 points, or 0.71pc, at 9,132.94.
The blue-chip Dow was trading just below its all-time high as Boeing Co fell 1.2pc after its 737-800 jet belonging to a Ukrainian airline burst into flames shortly after take-off from Tehran, killing all 176 people aboard.
Walgreens Boots Alliance Inc slid 6.2pc as its quarterly profit missed expectations. Shares in rival CVS Health fell 1.8pc.