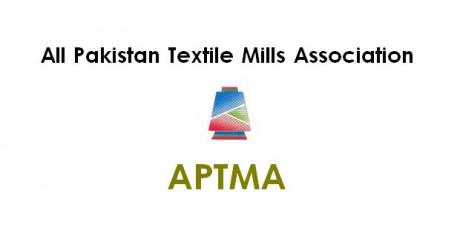 ISLAMABAD: The All Pakistan Textile Mills Association (APTMA) has expressed serious reservations and anger over a letter written by the Ministry of Energy (Power Division) which directed Discos to charge all add-ons to the 7.5 cents of tariff fixed for the export-oriented sectors.
In a letter to Prime Minister Imran Khan's Adviser on Commerce Abdul Razak Dawood on Wednesday, the APTMA made the reference to a meeting held at Prime Minister House on January 1, 2020 wherein the textile sector had requested the premier to intercede on the issue of application of 7.5 cents/kWh (all inclusive tariff for the five export-oriented sectors).
The prime minister had promised to resolve the issue. The very clear interpretation of the SRO 12 of  January 1, 2019 is that 7.5 cents/kWh is all-inclusive. APTMA Executive Director Shahid Sattar in his letter written to Abul Razak Dawood said, "To our utter dismay, Power Division in its letter of January 13, 2020 negates the very concept of a regionally competitive tariff." The letter instructs the Discos to charge all add-ons to the 7.5 cents which increases the electricity price from Rs 11.70/ kWh to Rs 20/kWh (13 cents), an increase of 70 per cent." The textile sector claims that energy constitutes 35 percent of the conversion cost of products and that this decision will result in an increase of 24 pe cent in the operating cost of textile sector. This will render textile sector products uncompetitive in the international markets.