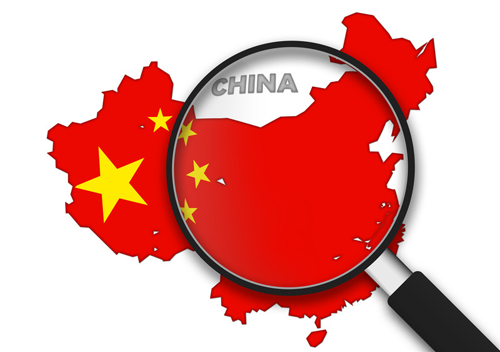 BEIJING: By posting a 3.4 pecent growth rate and a total foreign trade volume of 31.54 trillion yuan (about $4.6 trillion), China has shown its tenacity and is expected to remain the world's biggest trading country in 2020..
With global economic growth continuously slowing and challenges mounting, Zou Zhiwu, Deputy Head of the General Administration of Customs, admitted that the external environment for China's foreign trade was "complex and tough indeed" in 2019. Against such a backdrop, China still scored steady growth and maintained momentum for achieving better quality, he said.
Citing data from the World Trade Organisation for the first 10 months of 2019, he said China's export remains the best among the world's top 10 trading countries. Official data from China showed the country's exports grew 5 percent year-on-year to 17.23 trillion yuan last year while imports climbed 1.6 percent to 14.31 trillion yuan, resulting in a trade surplus of 2.92 trillion yuan, which expanded by 25.4 percent. Zou attributed the performance to the country's sound economic fundamentals and resilience, as well as a raft of pro-trade policy measures.
Speaking about the country's foreign trade, Zou pointed to a few fresh trends. Private firms are playing a larger part in foreign trade, overtaking foreign-funded enterprises to become the biggest contributor to China's foreign trade for the first time.
Their capability of exploring emerging markets, including countries in Latin America and Africa, as well as the Association of Southeast Asian Nations (Asean) members, is particularly eye-catching, which is, in part, a representation of China's diversifying foreign trade markets.
In 2019, Asean overtook US to become China's second-largest trading partner, while trade with countries participating in the Belt and Road Initiative picked up 10.8% to 9.27 trillion yuan