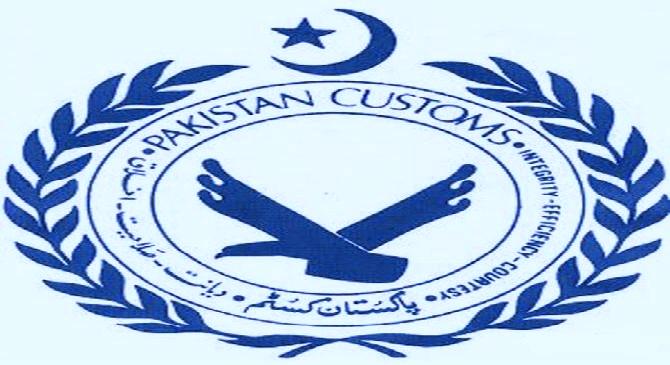 ISLAMABAD: The Federal Services Tribunal (FTS) has reinstated a Customs official, who was dismissed from service soon after he had unearthed corruption of a senior Customs officer.
An official document available with this scribe reveals that the FST Islamabad has set aside the order of the Federal Board of Revenue (FBR) regarding the dismissal from service of Sepoy Aamir Shabbir and reinstated him from the date of his dismissal and with all previous privileges.
Shabbir, who was posted in the Customs Intelligence and Investigation wing at the Regional Office Gujranwala, had approached the tribunal in July 2018 against his dismissal from service.
The tribunal after due process struck down his dismissal order and reinstated him.
Shabbir had approached the Chief Justice of Pakistan, the FBR chairman, the Federal Tax Ombudsman and the National Accountability Bureau (NAB) through applications, seeking legal action against then Customs Intelligence & Investigation Director General Shaukat Ali.
He had presented an evidence of corruption and misconduct against Shaukat Ali.
An inquiry is still going on against the senior officer in the NAB's Rawalpindi office.
In his petitions, Shabbir had alleged that Shaukat Ali, a BS-21 officer, had committed corruption that had hit the economy hard.
Shaukat Ali was a customs officer whose misdeeds, the complainant claimed, was taken up at multiple forums for further proceedings, but still he managed to kill each inquiry and investigation against his corruption.
"The former DG as well as his cronies in the Customs department had transferred me from Gujranwala to Mardan as a punishment. And subsequently, he was dismissed from service on non-compliance of the board's orders," the Sepoy concluded in his statement.