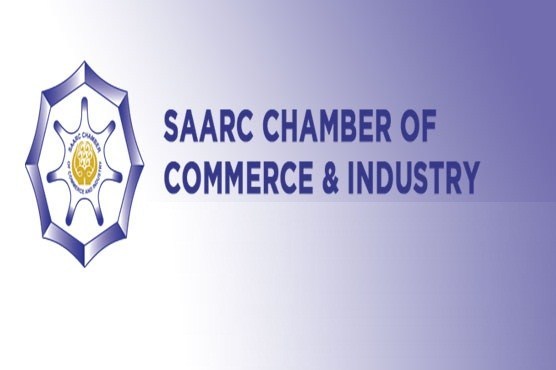 ISLAMABAD: SAARC Chambers of Commerce and Industry (CCI) Senior Vice President Iftikhar Ali Malik has urged Pakistani entrepreneurs to develop international standard brands products to capture open global markets besides earning more foreign exchange for the country.
He expressed these views while talking to a delegation of exhibitors of expo 2020 organised by the Pakistan Association of Automotive Parts & Accessories Manufacturers (PAAPAM)  in Islamabad the other day. 
He highlighted the significance of brands and said it was high time for Pakistani entrepreneurs, corporate sector, especially younger business magnates, to focus on developing brands.
He said vertical integration and institutional network were to be strengthened on modern scientific lines to meet the future challenges of global marketing.
Malik said that the private sector has to come forward to develop their own brands on war footings for their survival otherwise the neighbouring countries would continue to dominate international markets.