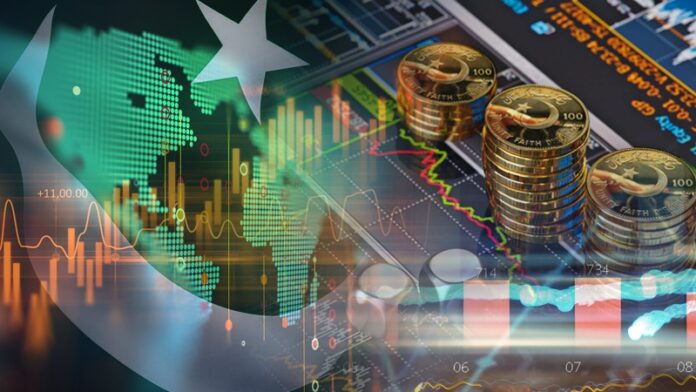 LAHORE: Economists on Wednesday declared as "unrealistic" Prime Minister Imran Khan's statement that "2020 would be the year of job creation and economic growth".
Talking to this scribe, Dr Nadeemul Haque, economist and former deputy chairman of the planning commission, said that he does not agree with PM Khan's statement.
"Sadly, 2019 saw the rise of Pakistan Administrative Services, also known as District Management Group. 2020 will not be any different," Dr Haque said.
Agreeing with him, former Sindh governor Muhammad Zubair said no way 2020 would be the year of providing jobs. "How could that be possible, since there is a direct relationship between growth and employment."
He said as the country's GDP is expected to grow at around 2.3pc, it is feared that more jobs would be lost than created.
Dr Ikramul Haq, an economic expert and tax consultant, said with double-digit inflation, economic stagnation and a high interest rate, it is difficult to create new jobs.
He noted that the existing businesses are struggling and that there are layoffs in all industries. "Creating new jobs in this scenario is not possible. It requires investment for expansion and growth," he maintained.
He said as the growth is not going to be more than 2.5pc in 2020, the government cannot create jobs – around 2 million jobs are required for young people alone for which the country needs GDP growth of at least 6pc.
"The government has no plan for it and mere desire will not work," Dr Haq said.
Talking to this scribe, acclaimed economist Dr Qais Aslam said PM Imran's statement is a very encouraging declaration for a nation that has a huge youth bulge and is currently starved of jobs. "This a good omen, particularly at a time inflation is between 12.5pc to 14.6pc and when the country has lost approximately one million jobs to the downward trend in economic growth."
Dr Aslam said that with more than three million unemployed people and about two million youth coming of employable age of 18 years, Pakistan needs jobs for more than five million people.
He said that the population growth rate of the country is near 2.9pc while according to recent estimates, the population growth rate is 0.3pc more than the GDP growth rate. "In order to be sustainable, the GDP growth rate should be double than that of population growth rate, i.e. 6pc."
The three sectors that remained the main contributors to the GDP during 2018-2019 included service sector (60pc), agriculture sector (19pc) and manufacturing sector 21pc.
Dr Aslam said that a major portion of disguised unemployment is in the agricultural sector, while in the large-scale industry — the backbone of income generation, productivity and employment — is on the decline due to various inefficiencies, especially high input costs and energy costs.
The premier had pinpointed the government's spending on housing, education and poverty alleviation programs as its priority in 2020 to spearhead in the creation of new jobs.
"Public sector investment in housing would enhance the demand for products manufactured by many private sector firms as cement, iron, and other essential items as well as would enhance demand for labour in the real estate market," Dr Aslam said.