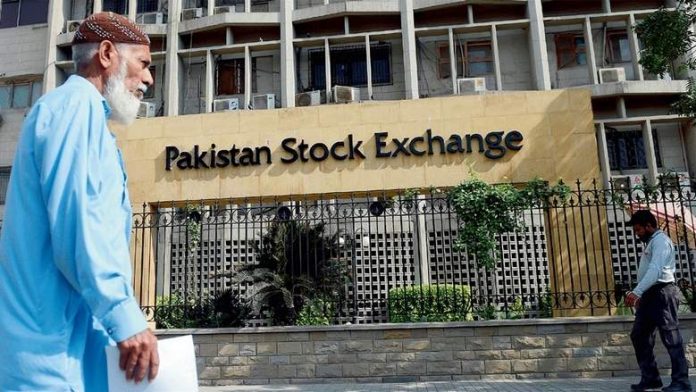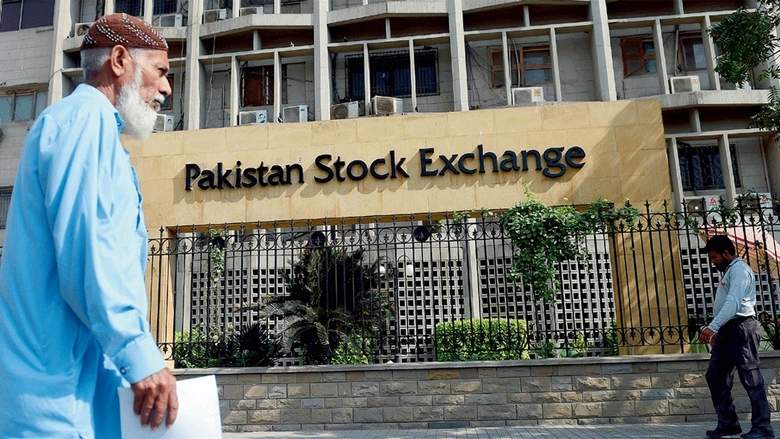 LAHORE: The Pakistan Stock Exchange (PSX) on Wednesday placed Adam Sugar Mills Limited (ADAMS) on the defaulters' segment for non-compliance of clause 5.11.1(i) of PSX regulations i.e. disclaimer of opinion of the statutory auditor in the audit report for the year ended September 30, 2019.
As per the said clause, "A listed company may be placed in the defaulters' segment if its statutory auditor has issued a qualified opinion on the ongoing concern assumption or has issued a disclaimer or an adverse opinion in the audit report.
"Upon placement of such company on the defaulters' segment, the exchange shall only initiate actions under regulation 5.11.2(a) and 5.11.2(b).
"However, if the audit report for the following year also contains any of the above concern(s)/opinion(s), trading in shares of the company shall be suspended immediately by the exchange and the company shall be given 90 days to rectify the non-compliance, failing which, the exchange shall initiate further actions against the company commencing from regulation 5.11.2(e)."
ADAMS was incorporated in Pakistan in 1965 as 'Bahawalnagar Sugar Mills Limited'. In 1985, the name of the company was changed to its present name Adam Sugar Mills Limited. The company is engaged in the manufacturing and sale of sugar.