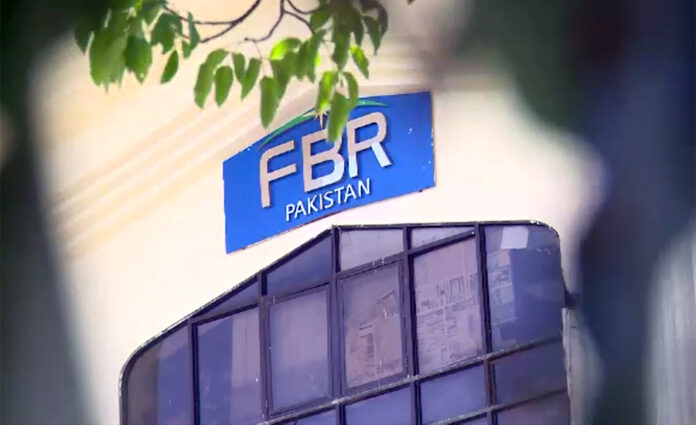 The Federal Board of Revenue (FBR) has served notices to around 100 doctors from Khyber Pakhtunkhwa (KP) for having assets more than their known sources of income.
According to media reports, the FBR had recently prepared a list of "those physicians whose tax returns are less than their income". Around 100 physicians from Abbottabad, Bannu, Mardan and other districts are included in the list.
As per the FBR, the alleged doctors will be scrutinized after the audit.
The revenue board claimed that there are thousands of doctors who do not pay taxes, adding that stringent action [in phases] would be taken against defualters.
In 2019, the FBR had issued notices to renowned hospitals of Karachi, asking them to disclose the income of their doctors.
A large number of doctors and surgeons have been found involved in tax evasion despite being registered with Pakistan Medical and Dental Council (PMDC), an FBR document had revealed.