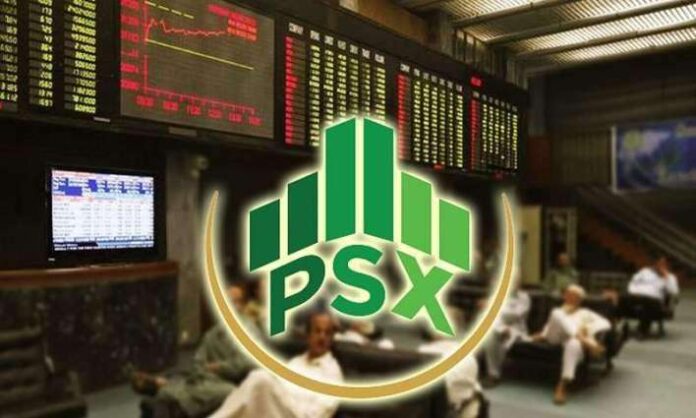 LAHORE: The Akro & Excelsior LLC — a Texas-based company engaged in venture capital investments portfolio management — submitted to the Pakistan Stock Exchange (PSE) on Monday a public announcement of its intention to acquire up to 74.15pc shares and control of Mian Textile Industries Limited (MTIL).
The Next Capital Limited has been appointed as manager to the offer by the acquirer in accordance with regulation 6(1) of the Listed Companies (Substantial Acquisition of Voting Shares and Takeovers) Regulations, 2017.
Acquirer's Info 
Ali Arif of Akro & Excelsior LLC intends to acquire (16,309,209) shares and 74.15pc of the paid-up capital through agreement and 2,857,495 shares and 12.93pc of the paid-up capital through public offer.
As per details, Arif has rich experience in IT consultancy and project management abroad, specifically in the North American region. He has earned several certifications in network administration (CCENT, CCNA and CCNP) and has worked with leading IT and telecom companies.
In 2015, he decided to establish his own business and started the import of textile related goods. Over the course of five years, Arif managed various medium and large-sized consignments from the Asia Pacific region.
Arif has vast experience in managing apparel manufacturing as well as production of clothing and accessories from fabricated materials.
In 2018, he further diversified his business and initiated trading of pharma and surgical products to the Middle East region.
Arif is now planning to start a new line of business in dairy sector and intends to set up a facility in Pakistan to manage his textile, pharma and surgical products and dairy businesses.
He is the sole member of Akro & Excelsior a private LLC with 100pc ownership.
About MTIL  
Nargis Jehangir is the chairperson of MTIL and Mian Muhammad Jehangir is the CEO of MTIL. As of March 3, 2020, the CEO of MTIL holds the largest number of shares (27.88pc) of MTIL while the chairman holds its 16.13pc shares.
The company's directors Mian Waheed Ahmad and Ayesha Jahangir hold 9.88pc and 8.65pc shares respectively.
The total numbers of issued shares of the company are 22,105,200 (22.105 million) with face value of Rs10 each. MTIL was listed on October 23, 1989 and the offer price at the time of IPO (initial public offering) was Rs10 per share.
Performance
MTIL posted a profit after tax of Rs93.802 million for the year ended 30 June 2019 as compared to 43.488 million during the same period in 2018, showing an increase of 115.69pc.
In the first half of 1HFY20, it posted a loss after tax of 7.358 million as compared to loss after tax of Rs11.142 million in the 1HFY19, showing a decrease in loss of 33.96pc.