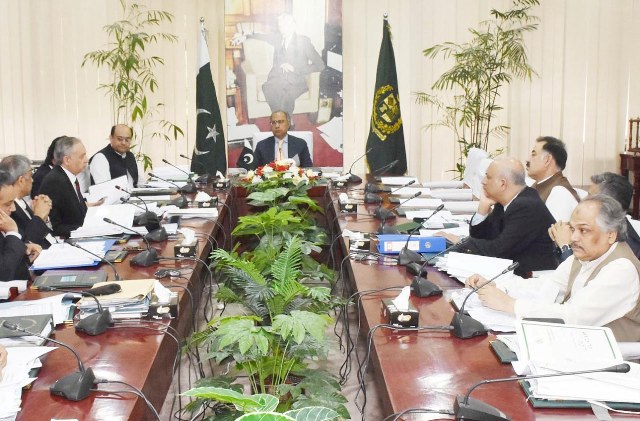 ISLAMABAD: The Economic Coordination Committee (ECC) on Friday directed the energy ministry to furnish the "disbursement methodology" of circular debt.
Adviser to Prime Minister on Finance Dr Hafeez Shiakh chaired the ECC meeting wherein the distribution of Rs200 billion Islamic Sukuk facility was discussed.
Sources said that the ECC chairman directed the energy ministry to present the disbursement methodology of Rs200bn sukuk bonds. In addition, he also ordered the ministry to upload the information on its website so that the masses could ascertain as to how the government has disbursed the circular debt to power companies.
They said that the ECC meeting would be held again on Saturday (tomorrow) as the chair had deferred the agenda and asked the ministry to come up with a disbursement plan.