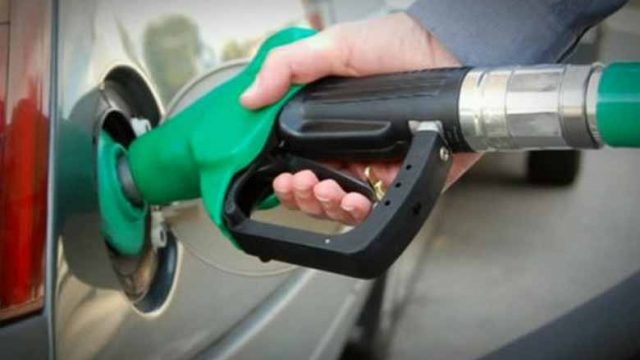 ISLAMABAD: The Oil and Gas Regulatory Authority (OGRA) has imposed a penalty amounting to a total of Rs40 million on six Oil Marketing Companies (OMCs) in relation to the current oil shortage in the country. 
According to reports, the regulatory body has imposed a penalty of Rs10 million each on Shell and Total Parco and Rs5 million each on Puma Energy, Go, Hascol and Attock. 
The six OMC's are bound to pay the penalty within the next 30 days and have the right to file a review appeal after paying 50 percent of the fine. 
The regulatory body also made it clear that more penalties can be imposed if violation by the OMCs continues. 
"You are also directed to improve the supplies to your retail outlets immediately otherwise further fines may also be imposed on continued contravention of rules," OGRA warned OMCs in a letter issued on June 11.
The regulatory body also issued show cause notices to three new OMCs namely BE Energy, Byco and Askar for violation of license conditions seeking explanation from them within 24 hours.
Earlier, on June 3, OGRA had issued a show cause notice to the six OMCs and asked them to explain their position in writing within 24 hours (later extended for further 24 hours) or by making a personal appearance. 
The current penalty was imposed when the regulatory body found the response submitted by the OMCs as unsatisfactory. 
OMC's in the country are obligated under Pakistan Oil Rules, 2016, not to abandon any regulated activity, as a part or whole, resulting in discontinuation of supply of petroleum products or its sale in any area without the prior written consent of OGRA.