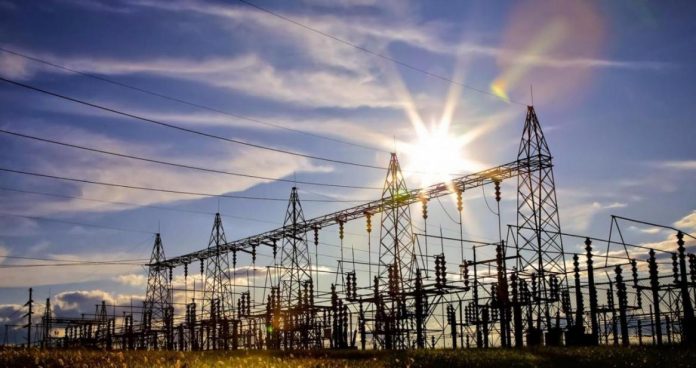 PESHAWAR: The Sarhad Chamber of Commerce and Industry (SCCI) on Friday expressed concerns over unannounced and prolonged electricity load shedding and low voltage issues and has urged the Peshawar Electric Supply Company (PESCO) to ensure uninterrupted power supply to industrial units and commercial markets.
The SCCI President Engineer Maqsood Anwar Pervaiz said that despite sufficient supply of  electricity from the Water and Power Development Authority (WAPDA) to PESCO, industrial and commercial consumers in Peshawar have been experiencing hours-long power outages.
He mentioned that frequent power outages and voltage fluctuations are becoming a cause of damage to machinery and other appliances owned by industrial and commercial users.
The SCCI chief further urged PESCO to improve and upgrade its power distribution and supply system to overcome the increasing incidents of tripping and low voltage.
He further said that the SCCI had earlier taken up issues of power cuts, tripping and low voltage with the concerned authorities but no action has yet been taken to resolve the issues adding that the delay is adding to the difficulties faced by businesses.
Maqsood Anwar Pervaiz informed that industrial estates are exempted from electricity load shedding but PESCO has still been carrying out hours-long power outages in industrial zones. 
He urged the Federal Minsiter for Water and Power Omar Ayub Khan and PESCO Chief Executive Muhammad Jabbar Khan to issue directives to ensure smooth and uninterrupted electricity supply to all industrial estates and businesses.