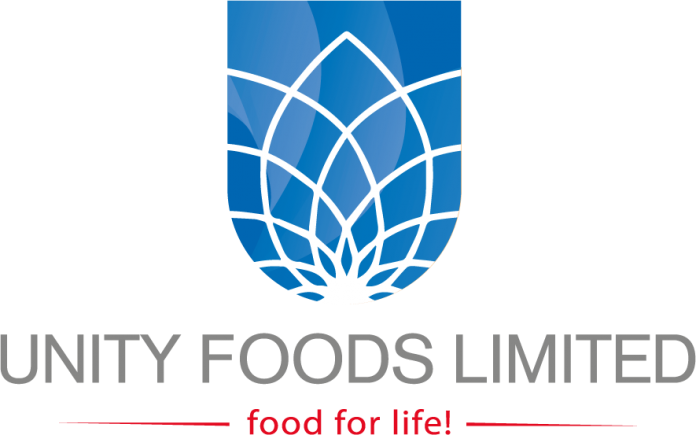 LAHORE: Unity Wilmar Agro (Private) Limited on Thursday announced it has raised its shareholding in Unity Foods to around 30% after acquiring shares from its selling holder.
UWA is a 52 per cent owned subsidiary of Wilmar Pakistan Holdings which in turn is a direct wholly owned subsidiary of the company.
According to a press release on its website, the Wilmar unit paid Rs1.03 billion to increase its ownership in Unity Foods by 18.98 per cent to around 30 per cent.
It acquired 18.98 per cent shareholding interest equivalent to a total of 103,260,690 ordinary shares at Rs 10 per share in cash.
Previously, the Wilmar unit held 11.01 per cent stake in Unity Foods which it had acquired in May 2019 equivalent to 59,905,187 shares of the company.
"UWA now holds 163,165,877 ordinary shares in Unity Foods, representing about 29.99% shareholding interest in Unity Foods.
The purchase consideration of Rs 1,032,606,900 was agreed on a willing-buyer, willing-seller basis, at the same purchase price of PKR10 per share paid by UWA in the 2019 Acquisition and was funded from the internal funds of UWA," read the notification.
It added, "The acquisition is not expected to have a material impact on the consolidated net tangible assets and earnings per share of the Wilmar group for the current financial year ending 31 December 2020."
In 2017, Unity Foods was a spinning mill that decided to enter the edible oil industry and since then the company grew at a breathtaking pace recording revenue of Rs2.8 billion in financial year 2018 and rising an astounding 407 per cent to Rs14 billion in the financial year 2019.
Also, in February 2019, Unity Foods had raised Rs3.75 billion from the equity markets.
Similarly, the company had raised Rs1.65 billion in June 2017 from a rights share issue to finance the purchase of a solvent extraction plant, an oil refinery and other ancillary assets and purchase of land and office building.
Unity Foods Ltd (UFL) is an agri-business company with principal activities that entails the entire value chain from the procurement and crushing of multiple oilseeds.
UWA is in the business of manufacturing meal for the animal feed business in Pakistan and the acquisition will allow it a bigger presence in the edible oils, flour and industrial fats market in Pakistan.
Unity Foods shares closed trading at Rs12.63, down Rs0.16 (-0.25 per cent). KSE-100 index ended trading at 37,578.21 points, down 226.40 points (-0.6 per cent) on Thursday.