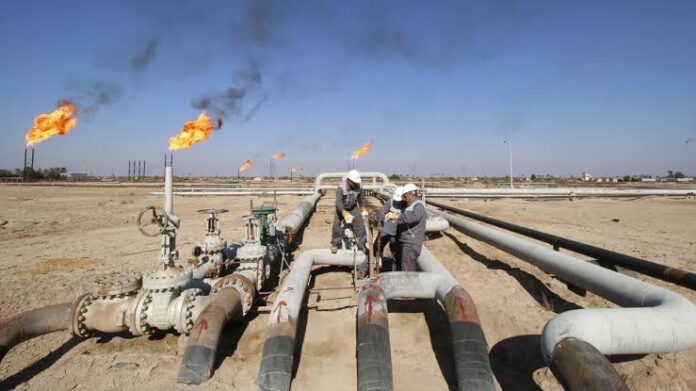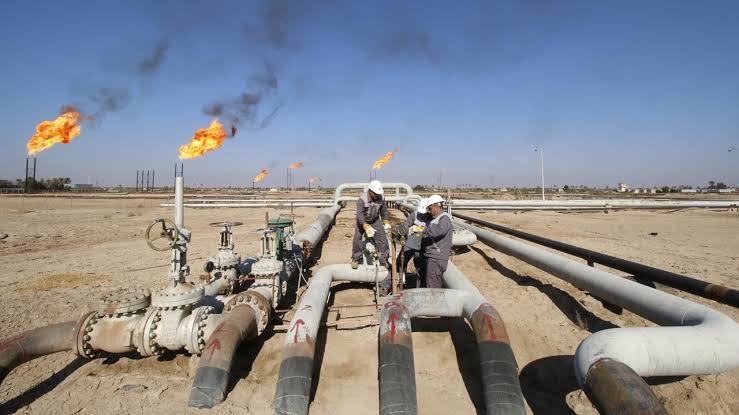 ISLAMABAD: Oil and Gas Regulatory Authority (OGRA) on Tuesday said that it may carry out independent verification of gas losses through unaccounted for gas (UFG) audits.
OGRA spokesperson Imran Ghaznavi said that retrospective adjustments in the light of audit findings are a part of the determination process.
He said that Regasified Liquefied Natural Gas (RLNG) is an optional fuel, price of which is to be determined by OGRA as per the policy guidelines issued by the federal government that require RLNG to be ring fenced in order to ensure actual cost recovery from respective customers.
As per the latest Final Revenue Requirement (FRR) actual UFG has been included in the RLNG price. However, the matter of RLNG price is currently subjudice and prices are being determined on a provisional basis.
According to sources, deliberations on proposals pertaining to determination of UFG on RLNG are in progress.
Raising serious concerns over proposed provisional price calculations for the month of July 2020 which contains a 17.83 per cent loss as calculated by the Sui Southern Gas Company Limited's (SSGCL) Finance Department and a 11.45 per cent loss for Sui Northern Gas Pipelines Limited (SNGPL), OGRA Member Gas Muhammad Arif said that he is not convinced on the percentages used therein.
He said that a review of OGRA's internal working and approach being adopted in accepting UFG on RLNG should be carried out while the authority needs to formulate an appropriate strategy to ensure proper due diligence, evaluation, analysis, verification and independent determination of the actual distribution loss relating to RLNG of both the companies.
Reportedly, OGRA has allowed gas companies to additionally charge about 6-7 per cent higher system losses to consumers of RLNG for at least five years resulting in significantly higher rates.