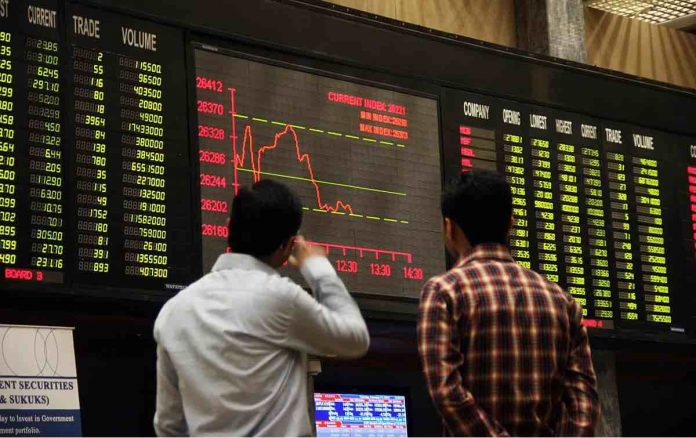 Despite tall claims of the government to tap fast growing domestic and international digital trade, it is yet to show visible progress on the much awaited e-commerce policy framework being devised by the ministry of commerce.
An e-commerce policy board was constituted by the prime minister to oversee the cross-institutional efforts to create an e-commerce policy framework in coordination with the commerce ministry.  The government announced the decision to make required legislation for digital businesses in 2015.
The ministry later established the National Advisory Council (NAC) on e-commerce, chaired by its Minister Khurram Dastgir Khan, last year. The 48-member policy unit, comprising senior officers of various ministers and relevant stakeholders, was tasked to formulate the policy framework.
The prime minister had given a deadline of September 15, 2016, for the final draft law's submission to the federal cabinet for approval.
However, an official source at the ministry, seeking anonymity, told Pakistan Today that the process of regularisation and legislation with the coordination of several authorities, institutions and regulators would take many more months.
"This is not an easy task since many technical and legal issues exist which need to be dealt with before finalising the e-commerce policy," he said, adding that a series of meetings have been held in the ministry. Subcommittees and working groups, made to handle different issues in different sectors, were yet to conclude their recommendations about rules governing digital trade, he added.
"E-commerce as an opportunity of broadening domestic and international trade is not only a challenge for Pakistan but for many other Asian countries. We need to make the policy carefully and after the required homework," he said. "We will first introduce the policy for domestic business and trade. Once it is successfully applied domestically, the government may link the same with international trade."
The policy board had approved the formulation of five working groups on various tasks in the plan, namely taxation, payment infrastructure, regulatory framework, logistics, and e-commerce, WTO, and development, with representatives from both public and private sectors.
During a meeting of the policy board, Dastgir had informed the board members that e-commerce in Pakistan would reach to $1 billion by 2020. The minister was of the view that Pakistan had missed the plastic phase of the e-commerce revolution.
According to the minister, people in the country no longer go online; they are online 24/7. He said that e-commerce had become a globally important issue in the World Trade Organization. It was extremely important for Pakistan to create an environment in the country which would lead to the high growth of SMEs, including e-commerce initiatives, the minister said.