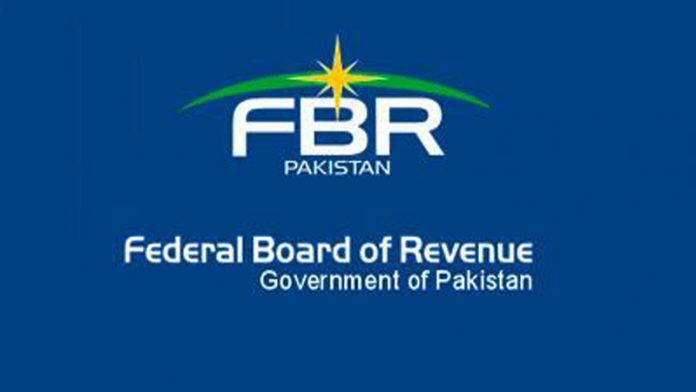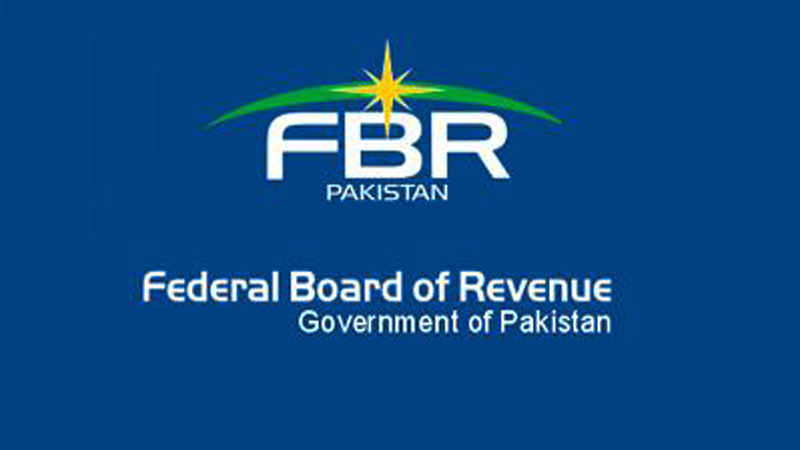 The Federal Board of Revenue (FBR) has agreed to stop raiding businesses and industries which are in the tax net at the behest of the Federation of Pakistan Chambers of Commerce and Industry (FPCCI).
FPCCI President Zubair Tufail on Thursday visited FBR Chairman Muhammad Irshad and discussed the current issues of the business community. Zubair Tufail informed him that continued raids had disturbed the business community and compromised their ability to run their businesses in the uncertain atmosphere.
The business community is playing a positive role in national development and it is the major source of revenue and therefore it deserves better treatment at the hand of government officials, he added.
He asked the chairman to issue directives to field formations to stop raiding taxpayers who are already in the tax net and target those who are non-filers. The chairman agreed to the proposal in principle and assured the president that no more raids would be conducted.
The FPCCI president also asked the tax authorities to focus on expanding the tax net to generate revenue necessary to run the affairs of the country as honest taxpayers were also being unfortunately targeted.
According to the chairman, if any taxpayer has under declared his income, he should revise his tax returns in 30 days according to the actual income and the same would be accepted by the FBR.
However, the FBR has not stopped taxpayer audits.
Federal Board of Revenue (FBR) has clarified a news item published in a section of the press claiming that the FBR has decided to suspend the audit of taxpayers for 30 days.
In a statement released on Thursday, the FBR clarified that the chairman has not given any such statement regarding the suspension of audit cases for a period of 30 days during his visit to the FPCCI as reported and that all news reports to this effect were untrue and baseless.