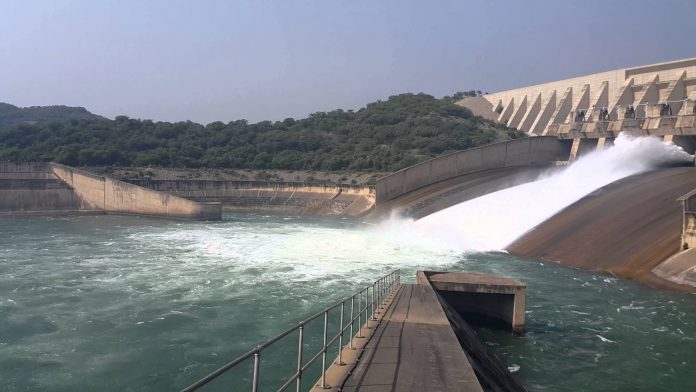 Lahore: The Indus River System Authority (IRSA) in a letter dated 24th July to the Water and Power Development Authority (WAPDA) has raised the specter of water shortage in the upcoming winter season.
Irsa complained that poor water management was to be attributed for this which led to low level of water in Manga Dam.
The water regulator showed irritation and complained over the slow filling of Tarbela dam since last week. It raised the point of the standard operating procedures (SOPs) of not being followed and the filling of water in the dam was being limited to one feet per day against the stipulated 5 feet a day.
As per the official of Irsa, decreasing inflows of water from Indus river because of temperature variations and less rainfall this monsoon season could severely impact regulation. He expressed the probability that this may affect the filling of Tarbela Dam to its maximum conservation level of 1550 feet.
The official bemoaned this could create a water dispute in regard to operations of link canals between the stakeholders. He added that the SOPs inked between Wapda, Nespak and Irsa needed to be embraced for the adequate filing of Tarbela Dam to its maximum level of 1550 feet.
He said that these problems needed to be given due attention because below than normal rainfall had been forecast for August and adequate measures should be taken to ensure there isn't a water shortage during the Rabi season.