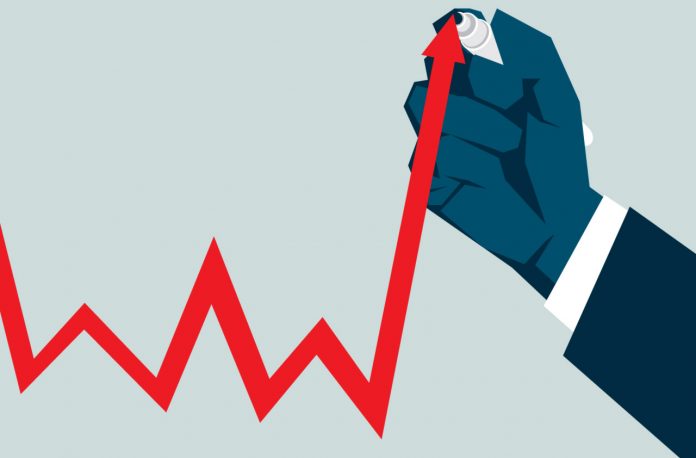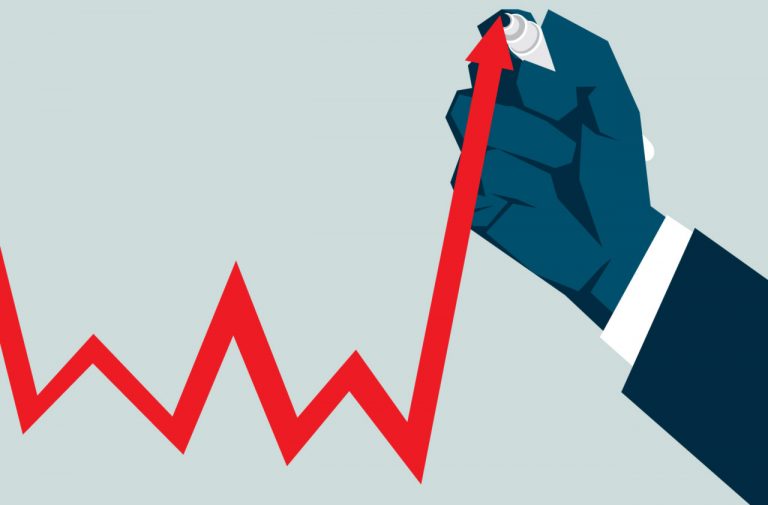 Islamabad: According to statistics released by the Pakistan Bureau of Statistics (PBS) on Tuesday, country's average inflation during July as recorded through the Consumer Price Index (CPI) fell 2.9pc.
Not since November 2015, has the country's average inflation fallen to such levels. This can be largely be attributed to the stability of the PKR and a fall in petroleum and food prices.
For the financial year 2016-17, average inflation had been calculated at 4.16pc. Average inflation in June had been previously reported at 3.9pc. Non-food inflation increased from 5pc in June to 5.1pc in July.
In light of the fall in inflation, State Bank of Pakistan had decided to keep its monetary policy unchanged at 5.75pc. Food inflation forms 37pc weightage of the CPI basket, had fallen 0.1pc in July compared to a rise of 2.9pc during June.
Prices for food items like eggs registered a rise of 3.75pc, chicken 4.18pc, beans 3.1pc, onions 10pc and fresh vegetables 9.3pc. Core inflation rose by 0.7pc during July to reach 5.6pc leaving out energy and volatile food prices.
The sensitive price index (SPI) calculated average inflation recorded a fall of 0.4pc during July and the wholesale price index (WPI) was tabulated at positive 0.66pc.