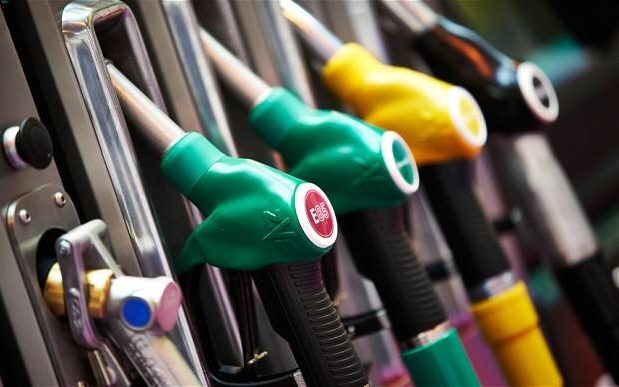 Islamabad: With the government keeping  the prices of petroleum products unchanged for August, it has decided to hike general sales tax (GST) on petrol to 23.5pc and high-speed diesel to 40pc.
 The GST hike was enforced through the introduction of statutory regulatory orders (SROs) increasing from its previous 33.5pc for HSD to 40pc and for petrol from 20.5pc to 23.5pc respectively.
Officials in the petroleum ministry had voiced their opposition to this move, while the finance ministry wasn't interested in implementing the price cuts as suggested and showed inclination towards generating additional revenues by keeping the prices unchanged.
With this hike in GST on HSD and petrol, the government is expected to collect additional revenue to the tune of Rs8b during this month.
Earlier, the ministry of finance had announced to keep the prices of petroleum products unchanged for August. The decision was taken in light of special circumstances arising due to the absence of a prime minister and the cabinet.
Ogra had recommended a reduction of Rs5.07 per litre in the price of high-speed diesel (HSD) and Rs3.67 in petrol effective from August 1 to pass on the benefit of lower international prices to consumers. It had recommended an increase of Rs13 and Rs10 per litre in the prices of kerosene and light diesel oil (LDO), respectively.
Petrol prices remain unchanged at Rs71.30 per litre, diesel at Rs79.90 per litre, kerosene at Rs44 per litre and LDO at Rs44 per litre.