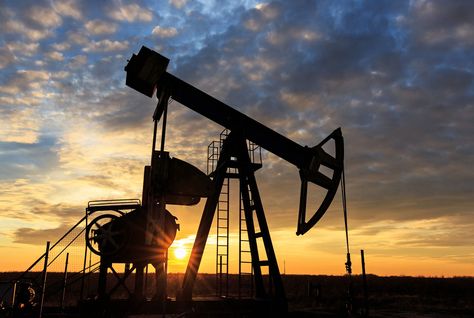 Lahore: Bloomberg has reported that state-owned oil exploration companies have gone on a record spending spree for energy exploration projects in areas like Balochistan where security situation has seen an improvement after the army operations which have pushed back the insurgents.
Oil production has been jacked up by the country's largest explorer Oil and Gas Development Company (OGDC). The discovery of wells by Pakistan Petroleum Limited (PPL) has gone-up by two-fold in last two years, due to cheaper oil prices globally said Bloomberg.
The article mentioned oil production has increased to 32,000 barrels a day which is equivalent to a third of the total output of Pakistan. Since taking over power in 2013, PML-N govt has overseen 944 MMCFD of gas being added into the system in last four years.
BMI Research which was reached out for a comment by Bloomberg said that foreign oil entities couldn't compete with local oil exploration companies in terms of investment as the former is moving out to more lucrative assets elsewhere.
The article cited that Pakistan's security issues, poor legal environment and unfavorable licensing terms has kept the country behind smaller nations, such as Timor-Leste, Cambodia and Papua New Guinea.
Bloomberg added foreign players like Premier Oil Plc had sold off its business to local competitor Al-Haj Energy Limited and Tullow Oil Plc had divested stakes in several blocks to Mari Petroleum.
It also cited that Pakistani government for new gas discoveries has been offering higher prices, which have seen a two-fold increase from $2.4-3.7 per million British thermal units (MMBTU) to $6 till 2014, said Wajid Rizvi, energy analyst at Fortune Securities Ltd in a comment to Bloomberg.
BMI has also predicted a 1pc decrease annually in the country's gas output over the course of the next decade, the article reported.
In an interview to Bloomberg, PPL's Chief Executive Officer Wamiq Bokhari disclosed that his entity will be drilling twelve wells in Balochistan province, hopefully by the end of financial year 2016-17. PPL is among the country's largest gas producers too, as cited by the article.