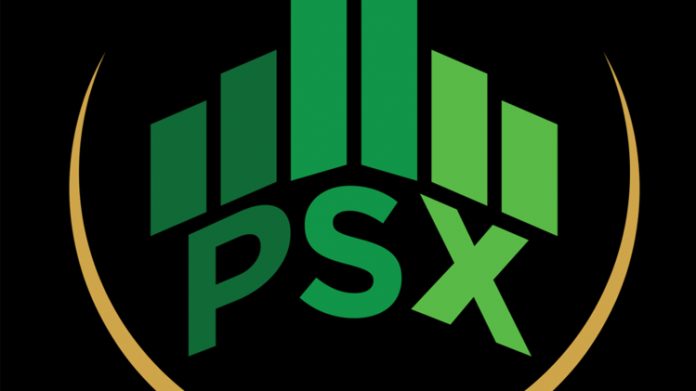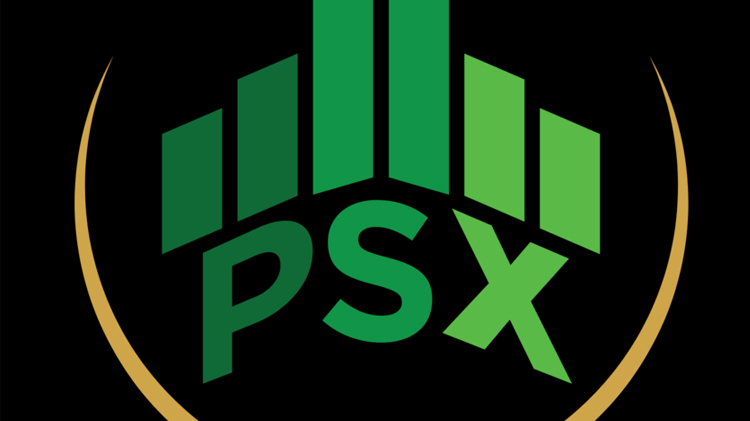 Lahore: The Pakistan Stock Exchange (PSX) failed to build upon gains of the previous session where bulls looked weak. Investors seemed neutral to the earnings season catching up momentum. Clouds over macroeconomic factors, the value of the currency and the political situation collectively forced investors to stay away from the market. Market participation was thin.
The KSE 100 index accelerated 151.03 points in early trading hours but later fell 338.55 points to intraday low of 41,062.47.
The index ended at 41,126.83 down 274.19 points.
The KMI 30 index lost 876.06 points while the KSE All Share Index depreciated by 200.34 points. The advancer to decliner ratio stood at 87 to 240.
The market volumes narrowed down to 94.95 million with 50.38 million shares traded in the KSE 100 index scripts. TRG Pakistan Limited (TRG -4.30 per cent) led with 11.11 million shares exchanged. Jahangir Siddiqui & Company Limited (JSCL +4.96 per cent) and Azgard Nine Limited (ANL -4.96 per cent) followed with 7.35 million and 6.62 million shares traded.
Financial results were declared by the Attock Group companies. National Refinery Limited (NRL -4.80 per cent) collapsed to a day's lowest possible price after the announcement of results for 2017. The company reported a 15 per cent growth in sales but gross profit margins fell to 9 per cent from 12 per cent in the previous year. Operating profit margin was lower from 11 per cent to 8 per cent. Net profit expanded from Rs 7.69 billion to Rs 8.05 billion converting into per share earnings of Rs 100.61. The cash dividend was Rs 22.50.
Attock Petroleum Limited (APL -3.02 per cent) reported 27 per cent increase in sales but gross profit margins remained flat at 5 per cent so did the operating profit margin, 5 per cent. Net profit expanded by 27 per cent to convert into per share earnings of Rs 63.89. The management approved a cash dividend of Rs 27.50.
Attock Refinery Limited (ATRL +0.77 per cent) sales were slightly lower, 3 per cent but profits jumped by 126 per cent. Earnings per share clocked at Rs 23.73 against previous years Rs 9.57.
Pakistan Oilfields Limited (POL -3.12 per cent) and Attock Cement (Pakistan) Limited (ACPL +0.42 per cent) came out with 10 per cent and 6 per cent rise in sales respectively. Earnings per share were higher by 34 per cent and 5 per cent respectively. POL EPS stood at Rs 40.92 and ACPL at Rs 26.49.