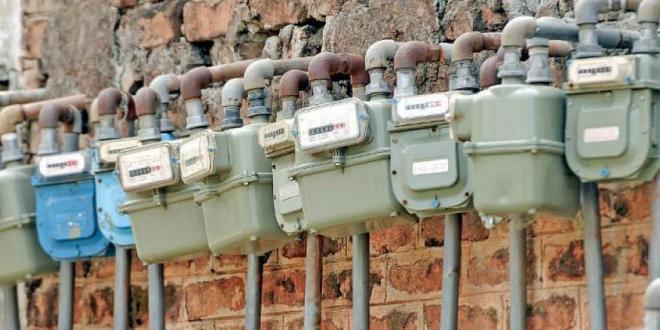 Islamabad: Sui Northern Gas Pipelines Ltd (SNGPL) has shunned KPMG Taseer Hadi and Co's report pertaining to unaccounted for gas (UFG) losses reported a local newspaper.
SNGPL decried that the consultant appointed by Oil and Gas Regulatory Authority (OGRA) refused to take its views into consideration while finalizing the report, it said.
A statement by SNPL said "KPMG Taseer Hadi and Company has drawn wrong conclusions in its report, which was clarified during the stakeholders' awareness sessions conducted by OGRA in all major cities. But the consultants have not made corrections in their final report."
Ironically, SNGPL had enlisted the services of KPMG Taseer Hadi to overlook the proposed breaking up of itself and suggested gas sector reforms and compile a report in this regard.
SNGPL categorically opposed the findings of KPMG and termed the inadequate measurement mechanism mention as blatantly wrong. The company follows stipulated international codes and practices about natural gas business, in which gas is measured at custody transfer point (CTP), said SNGPL.
It added that all CTP's which includes sales meter stations, consumer meter stations and gas sources are 100pc metered.
SNGPL said the figure of 15pc UFG and 550 million cubic feet per day (MMCFD) reached by KPMG was wrong, since OGRA had calculated its UFG at 9.21pc translating into a loss of 127 mmcfd.
It said the 550 mmcfd figure calculated by KPMG worked out to 40pc losses, which was not possible.