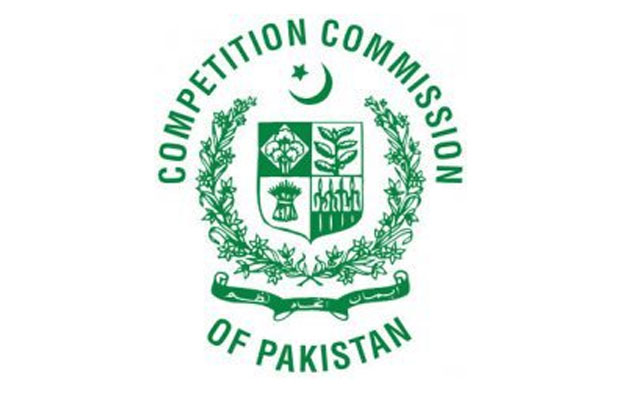 ISLAMABAD: The Competition Commission of Pakistan (CCP) has imposed Rs 87.292 million penalties on different private and public sector organizations during July-September, 2017 for involving in deceptive marketing practices under Section 10 of the Competition Act, 2010.
These penalties were imposed on different sectors in violation of Competition Act, 2010.
During last 10 years, the commission charged Rs 26.846 billion fine on different sectors including banking and finance, oil and gas, healthcare, cement, ports and shipping, poultry, telecom, fertilizer, automobile and services, a senior official of CCP told APP here on Wednesday.
According to the breakup of figures, CCP imposed penalty of Rs 6.402 million, Rs 975 million, Rs 468.68 million, Rs 450 million, Rs 211 million, Rs 150 million, Rs 140 million on banking and finance, oil and gas, healthcare, port and shipping, poultry and automobile respectively, he said.
Similarly, in the service sector CCP recovered Rs 6.063 million, Rs 8.641 million, Rs 106.042 million, Rs 56.400 million, Rs 30 million, and Rs 27 million in terms of penalties from Pakistan Fast Manufacturing Consumers Goods (FMCG), securities, insurance and education to stop the mal-business practices and maintain transparency for competitive market, he added.
Highlighting year on year fines levied by commission, he informed that during years 2008-16, penalties of Rs 87.292 million, Rs 302 million, Rs 143.250 million, Rs 17.733, 1.224 million, Rs 86 million, Rs 275 million, Rs 6.786, and Rs 206 million were imposed respectively, however, no penalties were imposed during the year 2014.
CCP had conducted an impartial investigation for maintaining transparency and competition in the market for evolving accountability mechanism.
Replying to a question, he said that CCP is mandated under the Competition Act, 2010 to ensure fair competition in all spheres of commercial and economic activity and to protect consumers from anti-competitive behaviour including deceptive marketing.