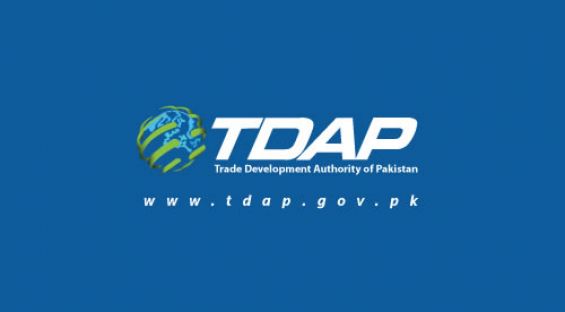 KARACHI: Paris, one of the major fashion capitals of the world, is the best place to promote and sell brands and collections in Europe, to the Western, and increasingly to the Eastern and Middle Eastern markets. Texworld and Apparel Sourcing will help to understand the European market and to enhance buyers from Pakistan.
In February 2017 show, a total of 1,004 exhibitors from 25 countries and 13,527 visitors from 111 countries participated including a large number of buyers from France, United Kingdom, Spain, Turkey and Italy visited the fair. However, 32 exhibitors participated from Pakistan, out of which 13 participated through Trade Development Authority of Pakistan (TDAP).
Trade development authority of Pakistan will participate with Pakistan Pavilion in Texworld and Apparel Sourcing, Paris. TDAP will provide subsidised stalls to increase the exports of cotton and blends, denim, eco-friendly fabrics, fibres, jacquard, knitted fabrics, shirting, menswear, ladies wear, children's wear, fashion accessories and shawls and scarves.
Stands with TDAP subsidy are available for only Rs 525,000 for fabrics and Rs 465,000 for apparel and direct stands cost approximately Rs 1,000,000 for fabrics and Rs 720,000 for apparel. The last date to apply through TDAP is November 29, 2017.