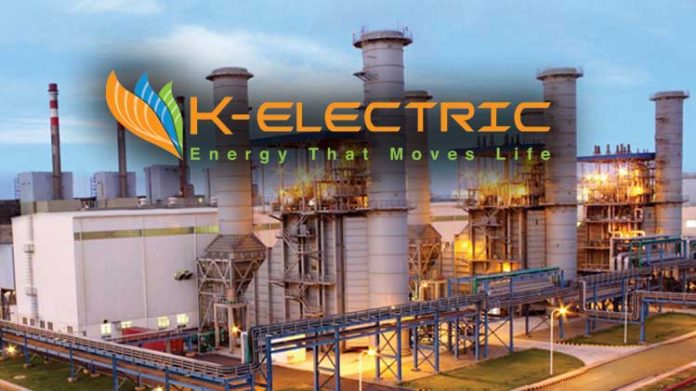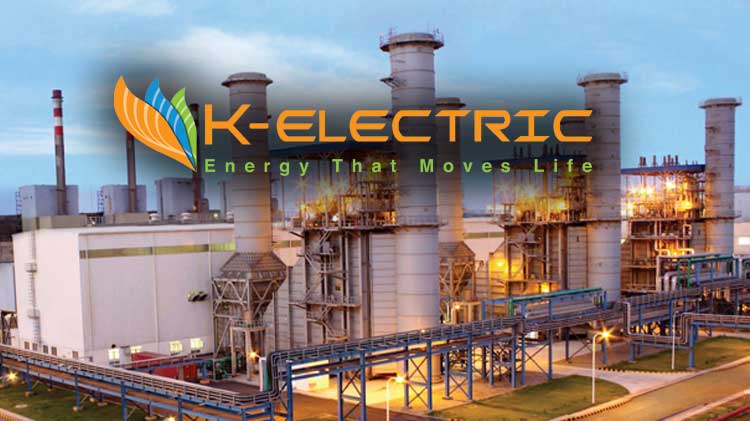 KARACHI: Karachi is home to some of the largest industries in Pakistan and makes a significant contribution to the country's Gross Domestic Product (GDP). In case the city does not meet the required investments for infrastructural upgrades due to an unviable tariff, it may not only adversely affect the people of Karachi in terms of extended load-shedding but will also retard industrial sector's growth and operations.
These views were expressed by FPCCI Vice President Mirza Ishtiaq Baig during Multi-Year Tariff Reconsideration hearing which was attended by businessmen, renowned professionals, philanthropists and civil society representatives.
On this occasion, Power and Finance Joint Secretary Zargham Khan who represented the Power Division in MYT reconsideration request, said that federal government is in the process to privatize more public-sector entities and any adverse decision with regard to KE's tariff will have negative impact on government's plan to privatize other public-sector entities, besides adversely affecting the financial viability of KE and subsequently consumers of Karachi will suffer.
Zargham told the hearing, chaired by Nepra Chairman Tariq Sadozai, the government desired that K-Electric should be able to supply electricity to Karachi consumers, therefore, it approached the regulator for tariff review.
A representative from Pakistan's most eminent business policy advocacy platform Pakistan Business Council (PBC) also shared input during the session and said, "Regulatory policies should not engender investment which is required to ensure a reliable supply of power to the most important commercial city of the country. Fixed rate based tariff structure assuming a fixed investment plan is not viable for a vertically integrated utility such as KE where additional investments may be required. The improvement in infrastructure that has occurred in Karachi since KE's privatization has only been possible through an aggressive influx of capital across the entire value chain. It is therefore imperative to revisit the policies which underpin KE's operations and modify them in a manner to allow adequate returns."
Analysts from leading banks such as HBL and UBL explained in detail that the determined tariff will adversely affect KE's ability to raise financing for ongoing and future projects. The analysts also recommended the regulator to provide a longer tariff period to KE, giving more comfort to lenders and as such may allow KE to raise its requisite financing for long-term replacement and expansion plans and projects. It is pertinent to note that these are the very institutions that provide project financing and their position on the tariff is clear.
The representative of Sindh government proposed that KE should be given a reasonable tariff for the quality, quantity and reliability of its system.
The power utility argued that Nepra, by allowing bad debt allowance of just 1.69 per cent, with impractical conditions and not recognising the KE's actual recovery as a performance measure in tariff, means a severe gap in cash flows for KE over the next seven years. As a result, the tariff determined is not cost-reflective and will continue to result in insolvency issues for KE. This will directly impact KE's investments planned to improve the availability and reliability of supply to its consumers.
Representatives of various economic sectors voiced concern over the revised multi-year tariff set at Rs 12.77 per kilowatt-hour by Nepra in October 2017, which was 18 per cent lower than the current tariff.
On their part, K-Electric officials reiterated that structural changes and the lower base tariff significantly undermined the power utility's ability to make the investment needed for reliable and uninterrupted power supply. K-Electric's management highlighted the utility's commitment to meeting the growing electricity demand and providing uninterrupted power supply to its consumers but said it required a sustainable tariff.
"The revised multi-year tariff is insufficient to cover the cost of business and ignores genuine recovery issues, which are feared to lead to serious cash flow shortfall, putting the sustainability of the company at risk and result in serious implications for K-Electric and its consumers," the management said. Representatives of different sectors believed that the new tariff would turn K-Electric into a loss-making company with a cash deficit of more than Rs 400 billion over seven years.
This would make the utility's operations unviable, unsustainable and impair its ability to undertake much-needed investments in power generation, transmission and distribution, which would result in a significant increase in load shedding, they said.
The stakeholders urged Nepra to carefully assess possible repercussions of the revised tariff as a lack of investment would have far-reaching implications, particularly for the industrial consumers of Karachi, who had been to date enjoying exemption from the outages.