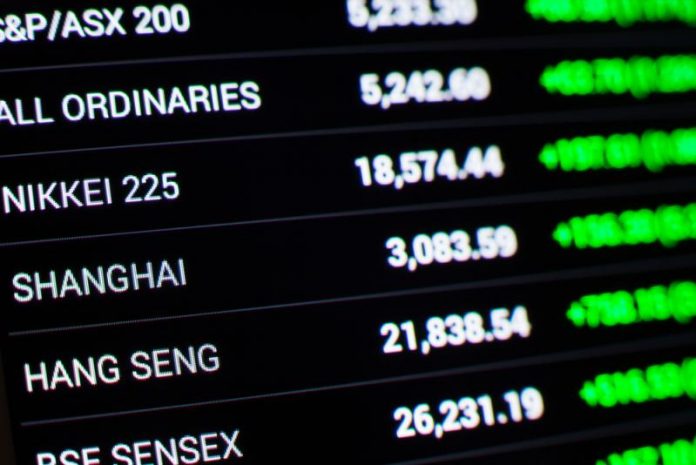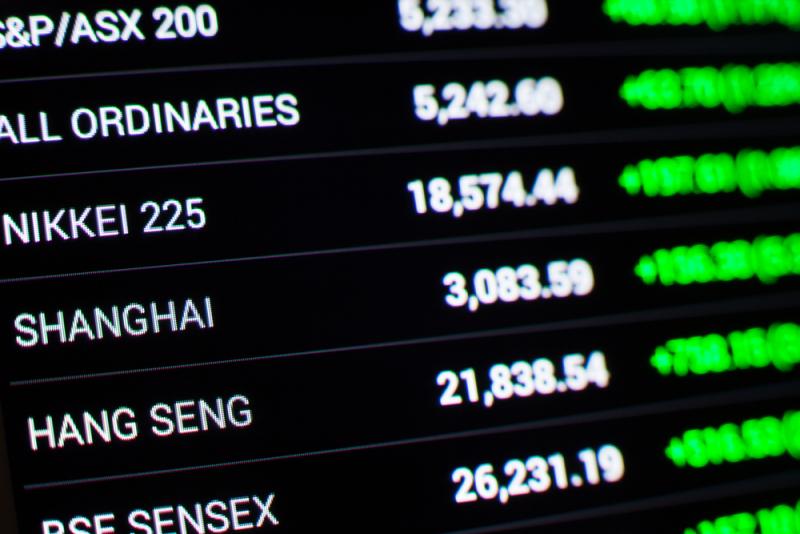 SYDNEY: Asian shares inched up on Monday, tracking Wall Street, which hit record highs on expectations U.S. lawmakers will pass a long-awaited tax bill, while the British pound hovered near 3-week lows amid Brexit talks.
MSCI's broadest index of Asia-Pacific shares outside Japan gained 0.1 percent, after rising 0.8 percent last week.
Meanwhile, the launch of bitcoin futures on the CME exchange on Monday has supported expectations the cryptocurrency's red-hot rally in the cash market could continue.
Australian shares were up 0.6 percent, edging closer to a level not seen since early 2008. Japan's Nikkei rose 1 percent to 22,795, not far from a 25-year peak of 23,382 set last month.
The U.S. tax bill, which will likely cut corporate taxes to 21 percent from 35 percent now, has been a major catalyst for this year's surge in global stock markets.
The tax overhaul is expected to boost corporate profits, triggering share buybacks and higher dividend payouts – a boon for shareholders.
Votes on the legislation are expected this week. If approved, President Donald trump could make it law by Christmas, analysts said.
Many investors expect the cuts could bolster U.S. growth, prompting faster rate rises by the U.S. Federal Reserve and leading to a stronger dollar.
The U.S. dollar was set for a second straight session of gains against the Japanese yen, after slipping 0.8 percent last week.
The British pound was near 3-week lows as Prime Minister Theresa May prepared for a week of difficult meetings in an effort to unite a divided cabinet over Brexit talks.
May and senior ministers will discuss the so-called "end state" of the Brexit negotiations for the first time since Britain voted to leave the European Union in a referendum in June 2016.
Bitcoin futures began trading on the CME exchange on Monday, boosting expectations the price of the cryptocurrency in the cash market could surge past $20,000 for the first time.
Bitcoin was last down 1.5 percent at $18,680.87 on the Luxembourg-based Bitstamp Exchange after hitting a record high $19,666 on Sunday.
Elsewhere, the spread of U.S. shorter-dated and longer-dated Treasury yields contracted to its slimmest in a decade after the Fed upgraded U.S. growth forecasts last week, but left its inflation view unchanged.
Bond investors are concerned the Fed will hike rates too far, keeping inflation too low and ultimately slowing the economy.
In commodities, oil prices were slightly firm with U.S. light crude up 10 cents at $57.40 while Brent crude inched 7 cents higher to $63.30.