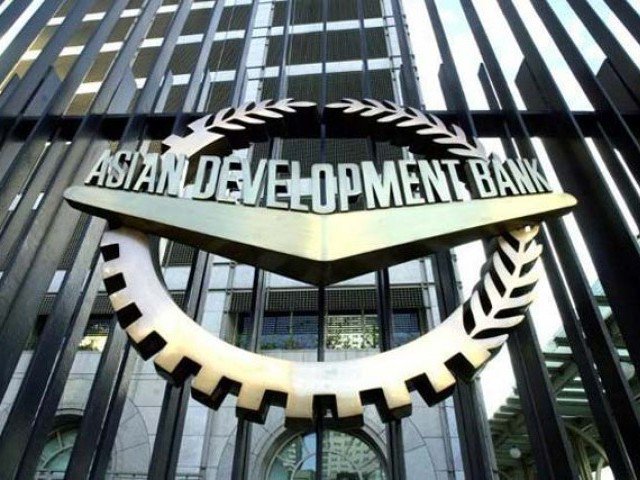 LAHORE: Asian Development Bank (ADB) and Government of Pakistan (GOP) have signed a $200 million agreement to develop a sustainable urban infrastructure in Sahiwal and Sialkot districts.
ADB Country Director for Pakistan Ms. Xiaohong Yang, Arif Ahmad Khan Secretary Economic Affairs Division of Pakistan government and Mahmood Javed Bhatti Director General Local Government and Community Development Department on behalf of Secretary Local Government and Community Development Department of the Punjab signed the agreement in Islamabad, according to a handout issued here Monday.
It is the first phase of Punjab Intermediate Cities' Improvement Investment Program (PICIIP) in which Punjab government will give a funding of 50 million dollars.
This project will finance different schemes to develop Sahiwal and Sialkot districts for giving safer, efficient and sustainable urban infrastructure through amicable transport, solid-waste, waste-water and drainage solutions.
On the occasion, ADB's country director for Pakistan said that this project was an important milestone for developing intermediate cities in the Punjab and it would complement the ongoing efforts of the Punjab government to achieve sustainable development goals.
PICIIP would give investment facilities in urban management and infrastructure, strengthen of regulatory framework, municipal governance and efficient financial management solutions for sustainable urban development, said Mahmood Javed Bhatti DG, LG&CDD. The PICIIP is expected to help as much as 1.4 million people in the cities of Sahiwal and Sialkot, he added.
The aid of ADB is a welcoming development for the residents of Sahiwal and Sialkot as it will contribute to improving the quality of life in urban centers.
The PICIIP is consistent with Punjab Chief Minister's "Vision 2020" for urban sector that aims to create a world-class infrastructure and services to support modern urban centers for strengthening urban governance & planning and management framework in Sahiwal and Sialkot, said Program Director PICIIP Kaiser Saleem on the occasion.