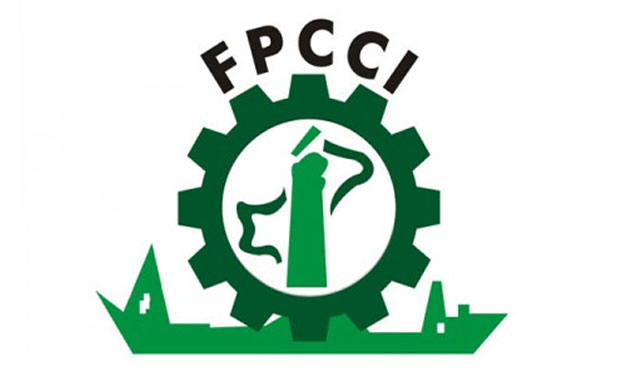 KARACHI: Local manufacturers of computers seek state patronage starting with a relaxed tax regime to overcome unemployment and save foreign exchange by increasing the penetration of  "made in Pakistan computers" which is still less than 3 per cent at present in Pakistan, lowest in South Asia.
For local assembly to flourish, raw material and inputs have to be zero-rated at all stages of the product life- cycle from the import stage to sales stage because the tax regime on IT products has had a retrogressive impact on the entire industry, FPCCI Standing Committee on IT Senior Vice Chairman and Intel Board of Advisor (Asia Pacific and Japan) Khushnood Aftab stressed adding special incentives have to be considered for raw material distributors who bring in microprocessors, chipsets into the country as well as those local assemblers who source these components to enable manufacturing.
Khushnood Aftab is also CEO of Viper Technology, one of the very few local brands in Pakistan that deliver solutions in the technology arena which has also been honoured with Technology Award by CIO in the category of "Pioneers in the local industry in Pakistan".
He sees huge benefit of enhanced local manufacturing  of computers including creation of jobs, development of higher level of skills, development of new technologies, innovation in industry, transfer of knowledge, economic development, opportunity for government to document, saving of foreign exchange, lesser reliance on foreign countries, wide-spread utilisation of IT due to affordability of locally assembled products, respectability of products "Made in Pakistan" due to government support, and increase in Foreign Direct Investment.
More than 95 per cent of the IT products in the country are foreign branded imported PCs. The worst part is that local assemblers are paying 17 per cent GST on raw material whereas fully assembled foreign branded machines are exempted from GST discouraging local assemblers. "While this deprives the government of valuable revenue, it makes the local assembly of PC products unattractive. Furthermore, due to lack of affordability, the market is now flooded with PCs which are more than 3 years old. These products are harmful to the environment and consumers, have a high running cost due to energy-sapping power consumption, are incompatible with most software and deprive the consumers of real value," he argued.
CEO Viper Technology calls for preferential treatment for local brands as currently a number of government institutions specific "foreign brands only" in their tenders. "This discriminatory practice has hurt local assemblers. It is therefore expected that the Government will provide more weight to goods assembled in Pakistan", he added.
"Encourage local assemblers to invest in assembly lines, the government should provide a tax exemption for 5-years so that they are better able to manage and plan their investments," Aftab said demanding a complete ban on used PCs and IT scrap.
He sees huge growth potential as more than 200,000 schools and 2.5 million small businesses running without PCs. The IT penetration despite huge investment has not exceeded beyond 50 percent, he concluded.