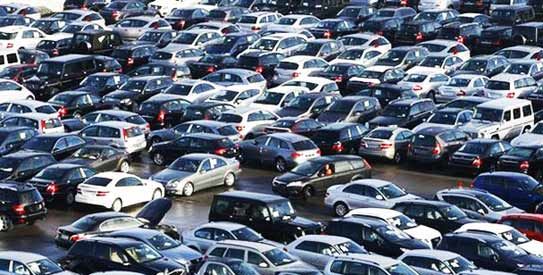 KARACHI: The Ministry of Commerce (MoC) on Saturday accepted all the demands of All Pakistan Motor Dealers Association (APMDA), including the duties payments of used imported cars in Pak-rupee till December 31, 2017, said HM Shehzad while talking to Pakistan Today.
He further informed that the MoC has made some necessary amendments in the import policy while the next round of negotiations on this issue would be held next Wednesday or Thursday. "The association is trying to convince the MoC to remove the duty payment in US dollar and the officials will hold talks about it in the next session," Shehzad added.
MoC has made amendments in import policy order with regards to new and used cars, imported under transfer of residence or under personal baggage or under gift schemes, to facilitate the powerful lobby of automobile sector.
An official on the condition of anonymity said that car manufacturing companies were lobbying for amendment in the import policy with regards to new and used cars.
All the car manufacturing companies in Pakistan had increased the prices of cars, ranging from Rs50, 000 to Rs70, 000.