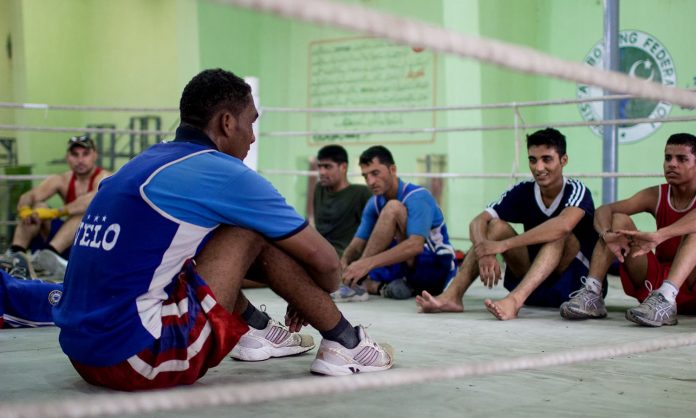 KARACHI: The 36th National Men and 1st National Women's Boxing Championship organised by the Pakistan Boxing Federation commenced in Lahore.
The five-day tournament is being held at the WAPDA sports complex in which K-Electric would be participating in the men's and women's boxing matches.
The opening ceremony was held with Lt General (retd) Syed Arif Hassan, who is also the Pakistan Olympic Committee president, as the chief guest along with WAPDA Chairman General (retd) Muzamil Hussain. K-Electric sports head Mahmood Riaz was also part of the opening ceremony along with his team.
KE Spokesperson said, "We are honoured to be a part of this grand event in which we will have six men and 1 woman boxer representing KE. We would be participating in 7 different weight categories. By participating in the boxing tournament, we are creating a strong platform for these boxers to harness the talent and demonstrate their skills."
Back in 2016, K-Electric held the first women's boxing championship in Karachi, which was aimed to develop and nurture young women towards the sport of boxing.
As part of its vision, KE has created different platforms to engage the youth in sports while also discovering outstanding talent in football and cricket, many of whom now play at national and international levels.