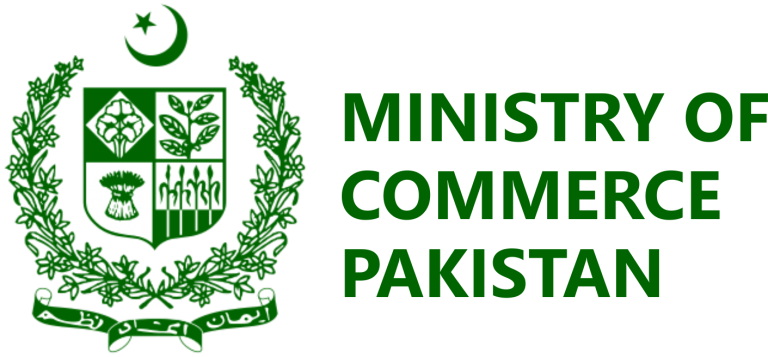 ISLAMABAD: Ministry of Commerce (MoC) has issued a clarification aimed at the general public and overseas Pakistanis regarding its decision of streamlining the process of the import of used vehicles in the country.
Overseas Pakistanis have the facility of importing used cars under baggage, gift and transfer of residence schemes. However, the use of this provision in the import policy was never intended for commercial imports.
In order to halt the misuse of the schemes, without reducing its availability to genuine beneficiaries, a provision was added in the import policy to allow for the payment of duties and taxes on such imports in foreign exchange by the importers (overseas Pakistanis) from their own bank account. This is to make sure that no one else imports in the name of that beneficiary.
Due consideration was, however, given to the fact that there was an inventory of vehicles in transit while this decision was being taken or under implementation. In order to avoid undue hardship, a facilitating provision is being finalised for the vehicles in transit only as a one-time dispensation.
It has been noted with concern that there are statements being issued by some office bearers of an association which might convey the impression that this new provision is being implemented for all future imports.
The MoC has therefore clarified that the commercial importers were neither the intended beneficiaries nor the rightful stakeholders in the matter of import of used vehicles under the baggage, gift and transfer of residence schemes.
The schemes were for the benefit of overseas Pakistanis and the provision of payment of duties and taxes from their accounts has become part of the import policy after due deliberations by the Economic Coordination Committee.
Anyone making any further imports in the hope of any expected change in this policy will do so at his own risk and the customs authorities have been advised to confiscate such vehicles or take any other legal action meant to deal with illegal imports, the MoC clarified.
MoC does not intend to make any changes in this provision of policy except for the vehicles stuck up in the transit.