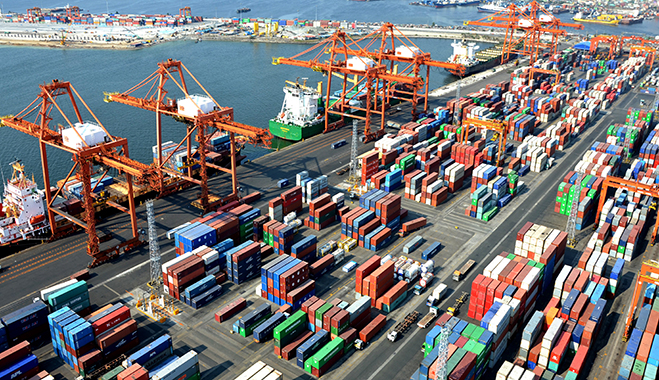 KARACHI: Tons of herbs and spice are languishing at the Karachi port, waiting to be offloaded due to stringent import procedures and regulations implemented by the government.
Around 200 cargoes carrying herbs and spices have been stuck at Karachi Port, due to tightened restrictions as result of revised import policy, reported The News.
According to an industry source, food companies are affront with a crisis as clearance of raw material consignments has grinded to a halt due to new health, safety and procedural policies, which requires complete acceptance from importers.
According to an official from a branded food company who declined to be named, said they were affront with raw material problems as all their products need herbs and spices, which they procure from importers or import themselves.
The official shared that a major share of their off-take constitutes of imports and they were facing issues in receiving supplies because of these newly introduced regulatory measures. He warned if the supplies were not restored, there was a danger they would be unable to meet their export requirements.
An importer Mohammad Rizwan of Kaka Traders said over 200 containers of herbs, spices, dried vegetables and edible ingredients were languishing at the port for almost a month.
He added, clearance of imported consignments was halted, while imports of above-mentioned goods had recorded a staggering decrease of 90 percent after implementation of revised import policy order.
Mr. Rizwan blamed the complex process and concerned departments careless attitude by its inability to issue any required certifications and permits, was causing a large pile-up which was snowballing every day.
He shared food companies being amongst the major procurer of these items were also in a fix because of this problem, which could highly damage their profitability and business.
Mr. Rizwan added due to non-clearance of imported food goods, these items were available in the market because demand was being met via smuggling from neighbouring countries.
He said the government was incurring revenue losses due to its ineptitude and could be prevented by taking remedial measures.