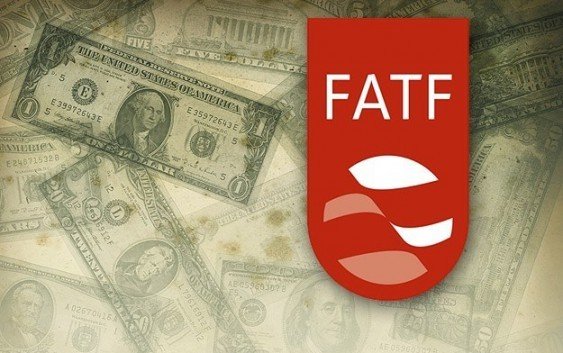 KARACHI: Pakistani banks could see a major spike in costs of their foreign transactions if the country is put on the international terrorism-financing watchlist, bankers cautioned on Friday.
But State Bank of Pakistan remains buoyant that its well-placed regulations are good enough to curb financial crimes, reported The News.
But a head of compliance at a well-known bank said they would have to further strengthen anti-money laundering controls.
Declining to be named, the banker said every transaction would go through more stringent checks especially remittances. This would add to the compliance cost of banks and increase their human resource and automation, he said.
Bankers commented major expenditures have been incurred on compliance linked to technological advancement. Several domestic banks have enacted a US artificial intelligence system to detect financial crimes, they said.
Ex-finance minister Shaukat Tarin said banks would need to be careful with big transactions, especially those routing via the US and Europe, provided Pakistan gets added to the list of non-compliant countries with terrorist financing rules by Financial Action Task Force."
He added the banks could suffer some repercussions which would translate into delays in payments.
On the contrary, sources in the central bank told stringent regulations linked to anti-money laundering and tackling of terrorism financing had already been put in place.
State Bank of Pakistan (SBP) in June 2017 had laid down regulations and told banks to guarantee activities of banks were complying with the laws and regulations in respect to know-your-customer and other AML and combating terrorism financing rules (CTF).
Tarin hoped the government's diplomatic efforts would be successful and avert Pakistan from being added in the grey list of FATF.
But a senior banker stated it was important for every banking institution to have a robust anti-money laundering, customer due-diligence and combating the financing of terrorism policy to guarantee they are secured from threat of money laundering.
He hoped banks would not be used for any criminal activity by present and future customers.
The enforcement of strict AML/CFT laws permit the central bank to impose major penalties in case of their violations and have enough authority to act if needed, he added.