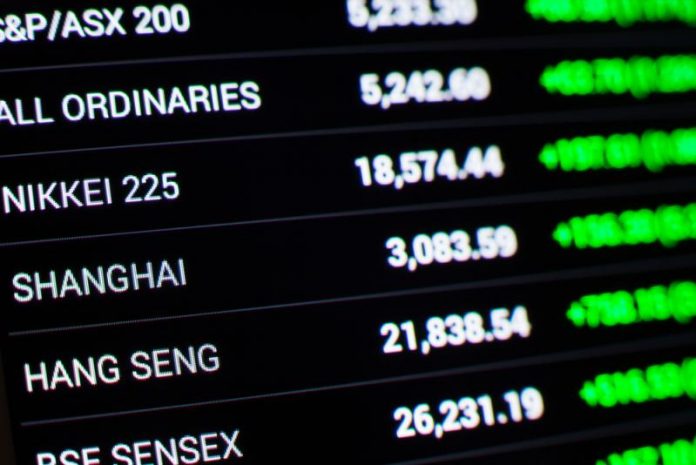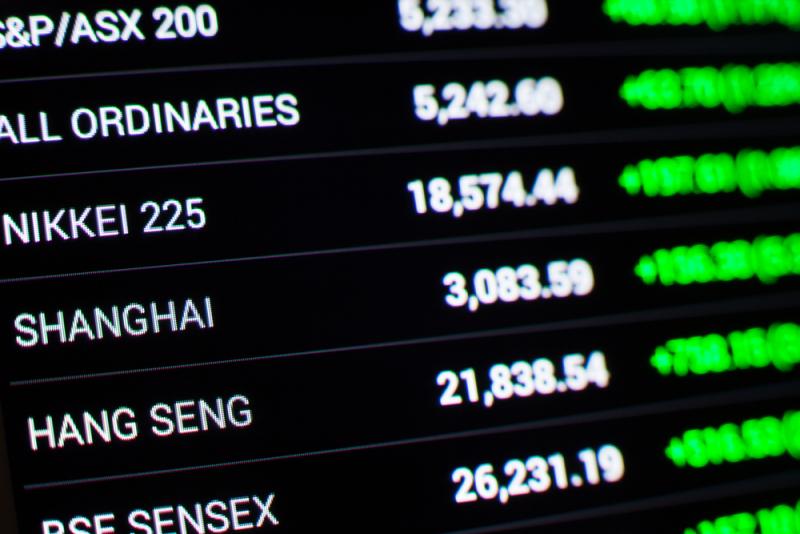 TOKYO: Asian stocks stalled on Tuesday, halting an earlier rally after Wall Street shares lost steam, while the dollar sagged on the back of declining U.S. yields.
MSCI's broadest index of Asia-Pacific shares outside Japan inched down 0.05 percent. The index had surged 1.5 percent on Monday following firm U.S. jobs numbers, while low wage growth eased concerns about inflation and faster central bank rate hikes.
But a mixed performance by U.S. shares overnight cooled investor risk appetite in Asia. The S&P 500 and the Dow slipped on Monday as the U.S. tariffs signed into law last week weighed on industrials, while gains in tech stocks boosted the Nasdaq.
Focus now turns to U.S. consumer price data due later on Tuesday for the global markets to gauge inflation trends in the world's largest economy and as a guide for upcoming Fed policy.
Australian shares lost 0.5 percent, South Korea's KOSPI fell 0.2 percent and Japan's Nikkei shed 0.8 percent.
Separately, U.S. President Donald Trump on Monday blocked Singapore-based semiconductor maker Broadcom Ltd's takeover bid of Qualcomm Inc on grounds of national security, ending what would have been the technology industry's biggest deal ever.
The dollar index against a basket of six major currencies was flat at 89.900 after shedding about 0.2 percent overnight.
The euro was a shade higher at $1.2339, adding to overnight gains of 0.25 percent.
The U.S. currency was down 0.15 percent at 106.280 yen after a renewed political scandal in Japan threw doubt over the future of Prime Minister Shinzo Abe's economic policies and pushed it off last week's peak above 107.00.
The benchmark 10-year U.S. Treasury note yield stood little changed at 2.873 percent. The yield declined by 2.5 basis points overnight.
In commodities, crude oil prices extended losses after sliding the previous day amid ongoing concerns over rising U.S. output.
U.S. crude futures lost 0.05 percent to $61.33 per barrel after losing 0.8 percent the previous day.