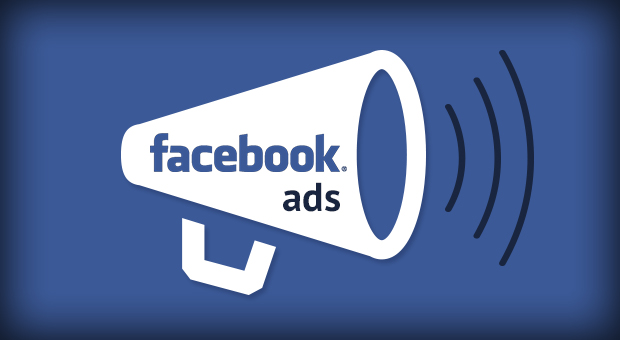 CALIFORNIA: Facebook Inc said on Wednesday it would end its partnerships with several large data brokers who help advertisers target people on the social network, a step that follows a scandal over how Facebook handles personal information.
The world's largest social media company is under pressure to improve its handling of data after disclosing that information about 50 million Facebook users wrongly ended up in the hands of political consultancy Cambridge Analytica.
Facebook adjusted the privacy settings on its service on Wednesday, giving users control over their personal information in fewer taps.
Facebook has for years given advertisers the option of targeting their ads based on data collected by companies such as Acxiom Corp and Experian PLC.
The tool has been widely used among certain categories of advertisers – such as automakers, luxury goods producers and consumer packaged goods companies – who do not sell directly to consumers and have relatively little information about who their customers are, according to Facebook.
"While this is common industry practice, we believe this step, winding down over the next six months, will help improve people's privacy on Facebook," Graham Mudd, a Facebook product marketing director, said in a statement.
Shares in Acxiom traded down more than 10 percent to $25 after Facebook's announcement after the bell. Shares in other data brokers were largely unchanged.
Acxiom said late on Wednesday it did not expect this change to impact its revenue or earnings for the year ending in March. The company currently expects revenue in the range of $910 million to $915 million in the 2018 fiscal year.
However, for the 2019 fiscal year, Acxiom expects total revenue and profitability to be negatively impacted by as much as $25 million.
Facebook declined to comment on how the change could affect its ad revenue.
Advertisers would still be able to use third-party data services to measure how well their ads performed by examining purchasing data, Facebook said.
Facebook's website lists nine third-party data providers that it has worked with, including Acxiom, Experian, Oracle Data Cloud, TransUnion and WPP PLC.
Other companies, besides Acxiom, were not available for comment.
Facebook on Wednesday also put all its privacy settings on one page and made it easier to stop third-party apps from using personal information. Privacy settings had previously been spread over at least 20 screens, Facebook said.
Facebook said in a blog post it had been working on the updates for some time but sped things up to appease users' anger over how the company uses data and as lawmakers around the globe call for regulation.
Facebook's shares closed up 0.5 percent at $153.03 on Wednesday. They are still down more than 17 percent since March 16, when Facebook first acknowledged that user data had been improperly channeled in 2014 via a third-party app to Cambridge Analytica, which was later hired by Donald Trump's 2016 presidential campaign.
The data leak has raised investor concerns that any failure by big tech companies to protect privacy could deter advertisers, who are Facebook's lifeblood, and lead to tougher regulation.