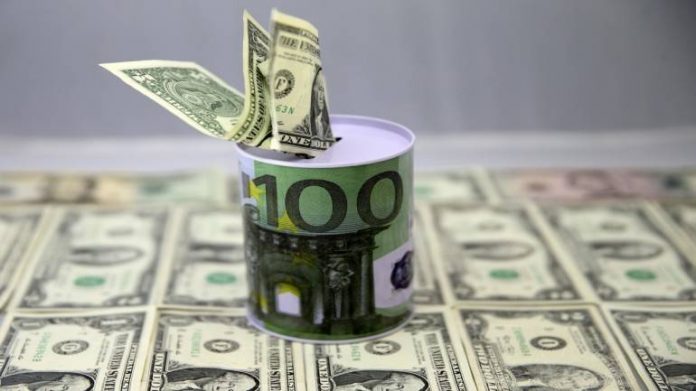 ISLAMABAD: The upcoming budget for financial year 2018-19 will see the removal of Coalition Support Fund (CSF) receipts from the budget projections.
The decision to remove inclusion of CSF receipts into budgetary estimates was made in a series of pre-budget meetings being held at the finance ministry, reported Express Tribune.
CSF payments are received because of Pakistan's contribution to the U.S led global war on terror since 2001 and the country has received $971.5 million a year on average from this fund.
Interestingly, this will be the first time the government will not include CSF receipts in the budget since no funds have been released by the U.S in the last year or so.
According to Adviser to PM on Finance, Dr. Miftah Ismail the CSF inflows won't be included in the tax revenue forecasts for FY 2018-19.
He added that the country had adequate resources to address its defense needs and be able to take care of those individuals impacted by the war against terrorism.
Mr. Ismail stated the budget for FY 2018-19 would be based on actual revenue and expenditure forecasts and uncertain receipts like the CSF won't be included.
Also, the adviser to PM on Finance stated Pakistan was owed $9 billion by the U.S on account of fighting the war against terrorism.
During the present financial year 2017-18, the government had projected Rs141.8 billion ($1.33 billion) to be received on account of CSF disbursements from the U.S, but till now no amount has been released.