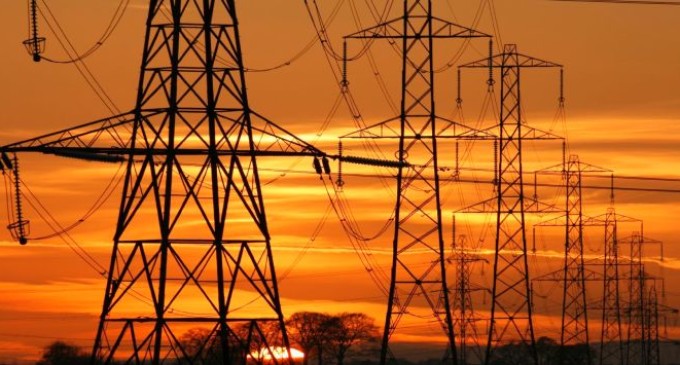 ISLAMABAD: The proposal to hike power prices for industrial consumers by removal of Rs3 per unit subsidy has been rejected by the Prime Minister Shahid Khaqan Abbasi on Tuesday.
The Power Division in tandem with Finance Division tabled a summary before the Economic Coordination Committee which met on Tuesday in a session presided by the Prime Minister Shahid Khaqan Abbasi for a go-ahead, reported an English daily.
Also, the power division in its second recommendation had asked for the recovery of around Rs10 billion from commercial and domestic consumers to be allowed because of subsidy arrears.
Interestingly, the Power Division did not share the summary of the proposal with the Textile and Commerce Ministry and neither sought its comments before tabling it before the ECC.
Last year, ex-prime minister Nawaz Sharif had given go-ahead to providing electricity subsidy to industrial consumers, which was targeted at decreasing the cost of doing business and make them internationally competitive.
The government honoured the commitment until June of last year.
Benefit on offer to the industrial sector equated to Rs1.57 per unit due to the government offering subsidy on revisions in negative fuel price.
If the subsidy had been taken back by the government, the per unit cost would have increased by 12.4 percent and tariff touched Rs13 per unit.
Rejecting the proposal of the Power Division, the PM directed to set-up a committee to be presided by Adviser to PM on Finance, Dr. Miftah Ismail.
Other members of this constituted committee would be Senator Haroon Akhtar, Secretaries Power Division, Textile Division, Commerce Division, Finance Division and Commerce Minister Pervaiz Malik.