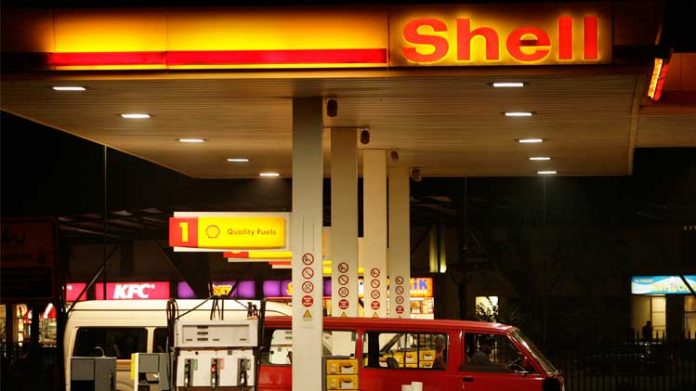 LAHORE: A notification sent to the Pakistan Stock Exchange (PSX) by Shell Pakistan revealed its Chief Executive Officer Jawwad Ahmed Cheema will move to another position with effect from 1st July 2018.
A replacement will be announced by the company on the 24th of April 2018 after the conclusion of the board meeting, read the notification.
Mr. Cheema joined Shell in 1997 and has held several senior leadership roles in downstream operations, in Pakistan and internationally within the group, with extensive experience in retail.
He was appointed to the post of CEO/Managing Director in August 2016.
He is on the Board of Directors at Pakistan Refinery Ltd., Pak-Arab Pipeline Co. Ltd., Pakistan Centre for Philanthropy, Pakistan Institute of Corporate Governance, Petroleum Institute of Pakistan and The Kidney Centre Post Graduate Training Institute.
Shell supplies 2.66bn liters of fuel annually in Pakistan and is an integrated energy company which markets petroleum products and compressed natural gas.
Shell Pakistan shares were trading at Rs348.01, down Rs4.88 (-1.38 percent) and KSE-100 index was trading at 45,641.41 points, down 430.45 points (-0.93 percent) from close on Friday.