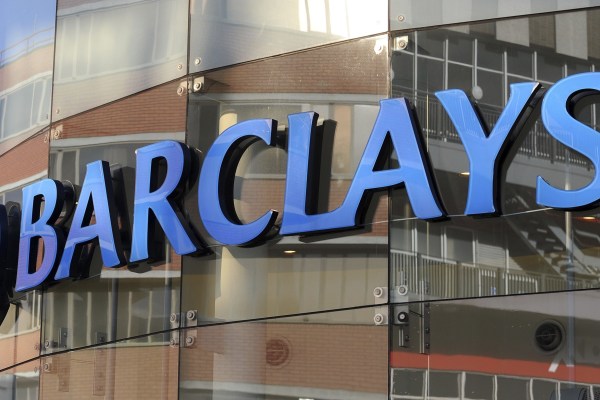 LONDON: British bank Barclays and digital payments firm PayPal have announced a partnership that will see them explore ways to combine their services for customers, Barclays said on Thursday.
The pair aim to allow Barclays customers in the United States and Britain to use their PayPal accounts on the bank's online and mobile phone-based platforms while Barclays products will be used in PayPal accounts.
The move comes amid mounting concerns from bank industry executives that big technology companies such as Amazon and Apple in the U.S. or China's Alibaba could come to dominate the $1.8 trillion global payments industry.
With their ever-expanding customer bases and nimbler platforms, the tech companies could supplant the banks as the face of an industry that accounts for 34 percent of all banking revenues, according to consultancy McKinsey.
The announcement from Barclays shows one route traditional lenders are taking, to try and collaborate with large technology companies rather than compete.
Amazon and JPMorgan Chase are exploring offering a checking account together in the U.S., according to media reports in March, while those two firms plus Berkshire Hathaway are mulling a collaboration on healthcare payments.
Barclays and PayPal made clear that they are still discussing possible ways the companies' services could be combined.
"By joining forces, we can make it much easier for people to manage their money and payments," Barclays UK Chief Executive Ashok Vaswani said in the bank's statement.
Tech firms face their own obstacles in trying to break into the financial sector, from stringent regulations on any activity resembling deposit-taking to customers trusting banks more than new tech firms to safeguard their money.
The announcement comes as Barclays prepares to report its first-quarter earnings on Thursday, with investors focused on whether it can improve profits to match its U.S. rivals.