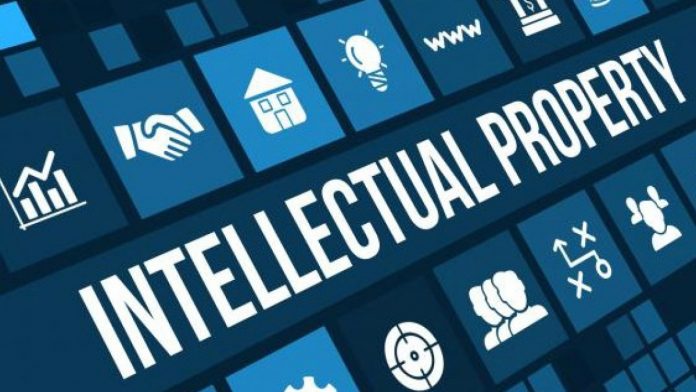 WASHINGTON: The United States has appreciated Pakistan about its positive momentum in its efforts to reform its IP regime and closed out-of-cycle reviews for the country.
The United States on Friday labelled 36 countries as inadequately protecting U.S. intellectual property rights, keeping China on its "Priority Watch List" for the 14th straight year and adding Canada and Colombia to that list for extra scrutiny.
The U.S. Trade Representative's wide-ranging annual report on global intellectual property concerns is separate from the Trump administration's "Section 301" report on Chinese technology transfer practices that has sparked a series of tariff threats between the world's two largest economies.
The so-called "Special 301 Report on Intellectual Property Rights" calls out China for its "coercive technology transfer practices" and "trade secret theft, rampant online piracy, and counterfeit manufacturing."
But the report moved Canada from the lower-level "Watch List" to the same priority list as China because of "poor border enforcement" especially for counterfeit goods shipped through America's northern neighbour, and concerns about intellectual property protection for pharmaceuticals.
Colombia also was added to the Priority Watch List for failing to revise its copyright laws as required under a free trade agreement with the United States.
The total number of countries on the Watch List and Priority Watch List grew to 36 from 34 a year ago, as USTR added Saudi Arabia and the United Arab Emirates to the Watch List.
USTR has closed the Out-of-Cycle reviews for Pakistan and Spain who have both undertaken improvements in recent years.
Pakistan has maintained positive momentum in its efforts to reform its IP regime and Spain has strengthened its criminal laws for IP infringement and demonstrated a continued commitment to tackling online piracy