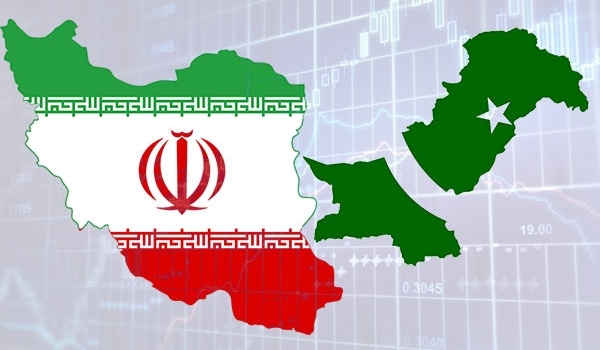 LAHORE: Iran's ambassador to Pakistan Mehdi Honardoost on Wednesday said a currency swap agreement and creation of banking channels with Pakistan was under process.
While speaking at the Lahore Chamber of Commerce and Industry (LCCI) on Wednesday, Mr Honardoost stated bilateral trade would be promoted and Iran's central bank would open branches in the country once the currency swap agreement is reached, reported an English daily.
Participants from the business community lamented they were unaware of the tariff and duty structure of Iran due to which the bilateral trade figure between the two countries was so low.
But Iran's situation hasn't been helped by the punitive US sanctions on its nuclear programme and some of those restrictions were removed in early-2016 after it reached an agreement with the US and 5 other global powers.
During the financial year 2016-17, Pakistan's exports to Iran were recorded at $22.084 million against imports of $39.87 million.
And from July-March of the current financial year 2017-18, trade figures registered a fall as imports were recorded at $5 million compared to exports of $17.155 million, as per Ministry of Finance figures.
Lahore's business community told Mr Honardoost it was tough to trade with difficult in absence of proper banking channels and rejection of Iranian banks to accept Letters of Credit.
The ambassador stressed both nations have multi-aspect and multi-functional relations and they needed to take up a fresh approach and push forward.
He said business organizations in both nations needed a wake-up call to ensure they would duly contribute to the bolstering trade and economic relations.