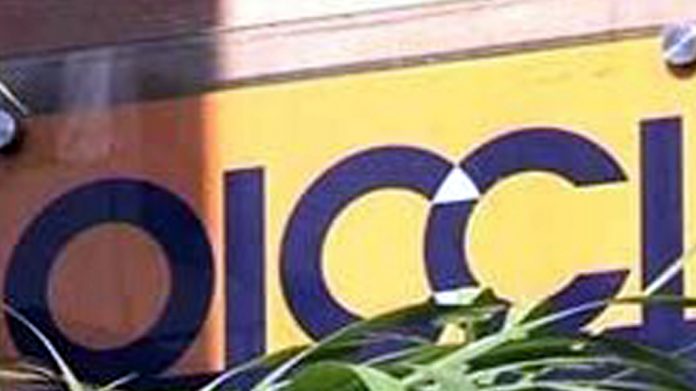 KARACHI: A Business Confidence Index (BCI) Survey conducted by the Overseas Investors Chamber of Commerce and Industry (OICCI) revealed business confidence has fallen by seven percentage points to 14 percent ahead of upcoming general elections.
In the previous BCI survey wave in November 2017, business confidence in Pakistan had been recorded at 21 percent, reported an English daily.
The outcome of the survey was hugely impacted by despondency in retail and wholesale trade whose business confidence nosedived to 6 percent against 40 percent in wave 15.
Manufacturing sector confidence was recorded at 15 percent, whilst the services sector stood at 23 percent compared to 15 percent previously.
However, OICCI Secretary Abdul Aleem said the results weren't surprising considering the numerous challenges faced by the country in last six months.
He highlighted that Malaysia which is also going through a turbulent phase could have similar index numbers.
And the OCCI president Bruno Olierhoek believes the country was facing a balance of payment crisis, political uncertainty, slide in foreign exchange reserves and major weakening of the exchange rate had impacted business confidence.
OICCI carries out the survey every six months and is an exhaustive review of both domestic and global business aspects and provides indicators in which direction the economy is heading.
According to feedback received from the relevant stakeholders, the fall in business confidence was resultantly an outcome of decreased insight of country, global and industrial business situation since last six months.