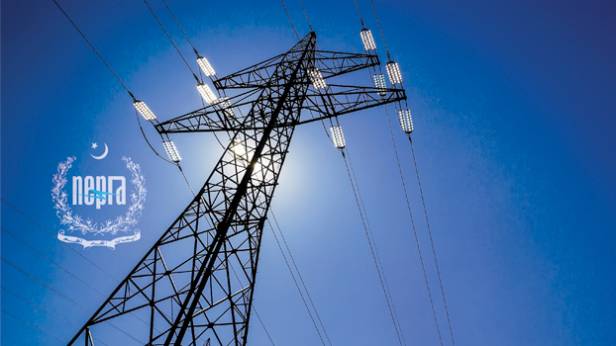 ISLAMABAD: Wapda ex-distribution companies on Thursday were directed by National Electric Power Regulatory Authority (NEPRA) to return 62 paisa per unit to consumers for overcharging Rs6.5 billion in April.
A public hearing in this regard was held on Thursday, chaired by Nepra Chairman Brig (Retd) Tariq Saddozai on the recommendation of Central Power Purchase Agency (CPPA), reported Dawn.
CPPA said the consumers should be provided with a relief of 45 paisa per unit under the monthly fuel-cost adjustment due to lower energy costs than previously charged to them under projected costs.
It added consumers had been levied a higher reference fuel charge of Rs6.7227 per unit in April but the real fuel cost was determined at Rs6.27 per unit.
Hence, CPPA said power companies should be permitted to pass on 45-paisa per unit decrease to consumers.
But Nepra disagreed to the computations of the power companies and rejected some adjustment claims and determined the decrease at 62-paisa per unit.
This adjustment will be available to domestic consumers throughout Pakistan, except for K-Electric consumers. Domestic consumers using up to 300 units per month will also be excluded from the adjustment.
Nepra although directed a refund of Rs6.5 billion, the Discos would only refund half of that amount to consumers and keep Rs3.3 billion as windfall saving.
Under a government policy, DISCOs are permitted to levy double the fuel cost of electricity in advance billing to consumers. And refunds are given to consumers having 300 units above monthly usage.