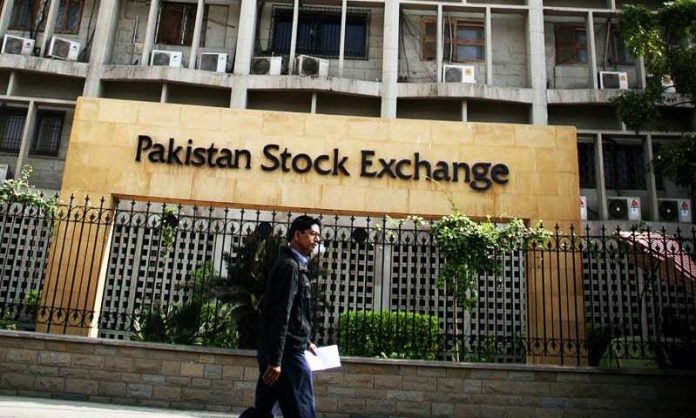 KARACHI: The Pakistan Stock Exchange (PSX) Limited Friday arranged a briefing on tax amnesty for its TRE certificate holders and market participants.
The panellists on the occasion included A.F. Fergusons (PWC) Senior Partner and Chairman, Syed Muhammad Shabbar Zaidi, PSX CEO Richard Morin, PSX Directors Syed Masoud Ali Naqvi, Abid Ali Habib, and Ahmed Chinoy.
The briefing was attended by present and former PSX Board members as well as a large number of representative of PSX TRE certificate holders and senior market participants, who also showed great interest in the understanding of the Tax Amnesty Scheme.
Syed Muhammad Shabbar Zaidi was the main speaker who presented an in-depth and detailed analysis of the Tax Amnesty Scheme under the Voluntary Declaration of Domestic Assets Act, 2018 and Foreign Assets (Declaration and Repatriation) Act, 2018.
Syed Masoud Ali Naqvi highlighted certain important aspects of the Tax Amnesty Scheme that needed attention for a better understanding of the scheme.
Thereafter, an extensive Q&A session was held wherein senior market participants actively participated and was highly appreciated by the audience.
The briefing was concluded by one of the PSX directors, Ali Habib, who on behalf of PSX thanked the panellists and the audience for their enthusiasm and participation.