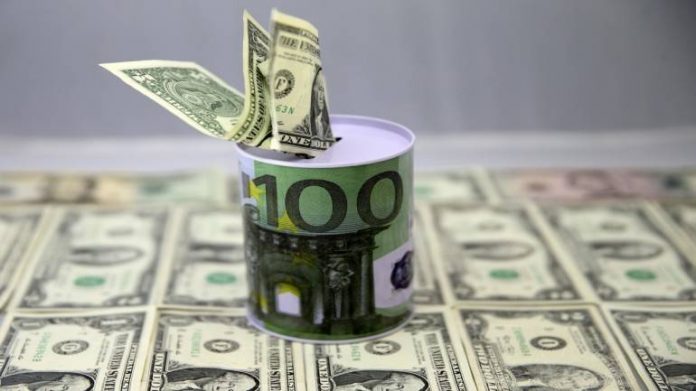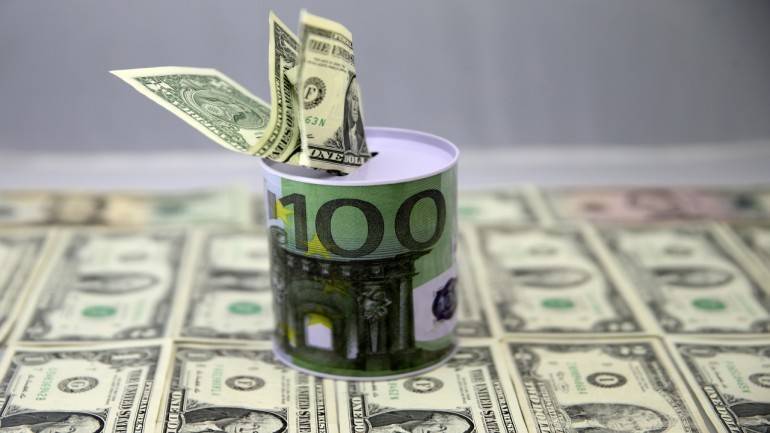 TOKYO: The dollar steadied near a six-month high against the Japanese yen and held firm against its major peers on Thursday after the latest U.S. economic data reaffirmed expectations that the Federal Reserve will hike interest rates two more times this year.
While financial markets remained vexed by risks of a full-scale Sino-U.S. trade war, investors' focus was drawn to the U.S. Labour Department's expectation-beating inflation report which boosted confidence in the world's top economy.
The dollar edged up 0.1 percent, trading at 112.07 yen after breaking through the 112-barrier for the first time since Jan. 10 in U.S. trade. The dollar had gained as much as 1.3 percent on Wednesday to 112.175 yen.
The dollar's index against a basket of six major currencies held firm near a one-week high of 94.769 reached overnight, trading at 94.725.
U.S. producer prices rose in June, with gains in the cost of services and motor vehicles, leading to the biggest annual increase in 6-1/2 years.
As the dollar held firm, the euro lacked momentum, trading at $1.1675, edging further off a 3-1/2-week high off $1.17905 touched on Monday.
On Wednesday, nervousness in broader currency markets over an escalation in the U.S.-China trade war was slightly more contained than in equity markets, where there were hefty falls globally after Washington threatened 10 percent tariffs on $200 billion worth of Chinese imports.
The Canadian dollar weakened against the dollar as broad-based gains for the greenback offset an interest rate hike and the prospect of further tightening by the Bank of Canada.
The Canadian dollar was nearly flat in Asia on Thursday at C$1.3215 per U.S. unit, after having fallen about 0.75 percent the previous day.