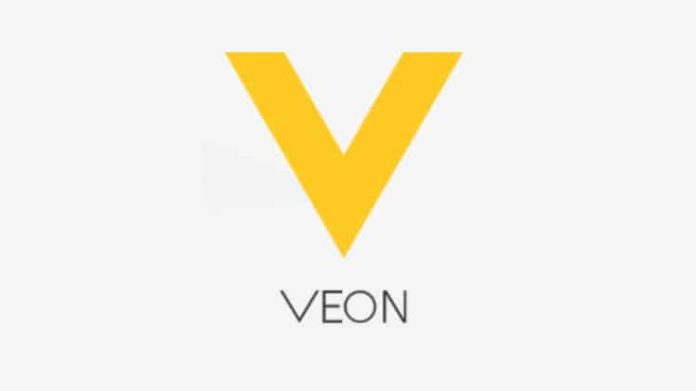 AMSTERDAM: Veon, the mobile phone operator formerly known as VimpelCom, said it would cut management jobs and simplify its structure as it goes back to basics with a focus on telecom services in emerging markets.
In recent years, Veon, with stakes in operators in Russia, Pakistan and Algeria, had tried to reinvent itself as a new high-tech player, in hopes of making money from apps and service commissions instead of classic voice and data subscriptions.
The Amsterdam-based company with roots in Russia said country managers in the 11 markets where it operates will now report directly to its corporate headquarters. It will cut regional operating structures in Eastern Europe and Pakistan.
In a statement announcing the moves, Veon, one of the world's top 10 mobile operators by customers, signaled it aimed to reduce staff and cut costs at its Dutch headquarters.
"The new high-level structure has now been established as Veon continues to create a leaner headquarters with clear accountability," the statement said. "This work is ongoing as Veon transitions to a more efficient operating model."
A spokesman declined to comment on whether more jobs could be cut. It has cut its global workforce over the last three years by around one-third to 40,000 employees at the end of 2017.
On Thursday, the company said it had appointed Kjell Morten Johnsen as Group Chief Operating Officer, a role he had held on an interim basis since March, when the company pushed out Chief Executive Jean-Yves Charlier. Veon Chairwoman Ursula Burns, the former head of Xerox, took over as chief executive.
Burns has said Veon's four immediate priorities are to increase its focus on emerging markets, control costs, improve its balance sheet and supporting its current dividend.
A spokesman denied that this marks a retreat from its digital strategy, adding that the company plans further pilot tests of a new mobile apps marketplace and messaging service across additional markets over the coming year.
Under Charlier, Veon went through a three-year house cleaning of previous management, job cuts and asset sales. The company's name was changed to Veon from VimpelCom after a bribery scandal in Uzbekistan that was settled with Dutch and American authorities in 2016 for $795 million.
On July 2, Veon said it would sell its stake in Italian mobile network Wind Tre for 2.45 billion euros in an exit from Western Europe to pare debt and to take full ownership of its Pakistan and Bangladesh businesses.