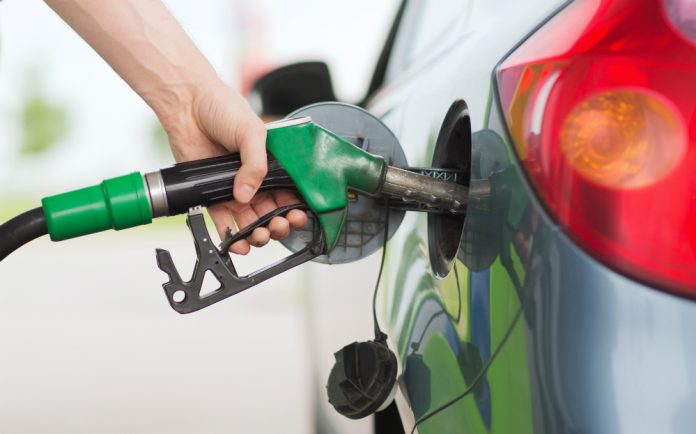 ISLAMABAD: The interim government is mulling to keep the price of petroleum product unchanged, leaving it for the incoming PTI government to take the decision instead.
As per sources in the Oil and Gas Regulatory Authority (Ogra), two recommendations were under contemplation for changes in gasoline products, reported Express Tribune.
The first proposal is to keep the prices intact issued this month (July) and let the incoming government which is likely to be sworn in by the second week of August.
And the second proposal involves increasing prices of high-speed diesel (HSD) and petrol by Rs2.10 as determined by Ogra and a final decision in this regard will be taken on Tuesday (today).
Interim energy minister Ali Zafar admitted there was a recommendation to keep prices unchanged for POL products as only a week was left before the incoming government was sworn into power.